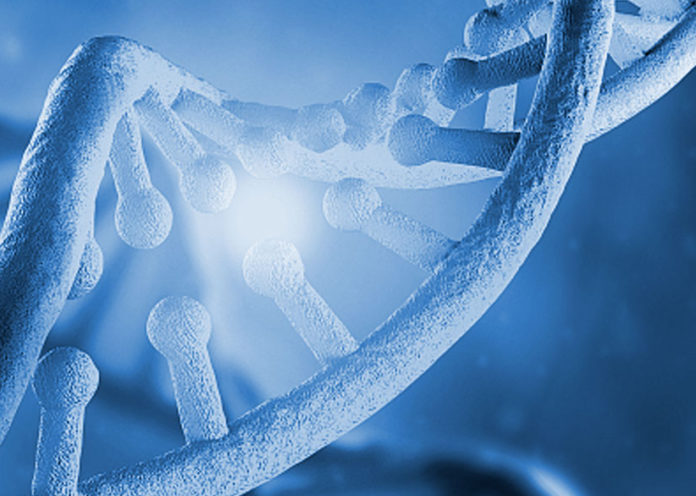 Proteome, metabonomics technology service provider Shanghai Bioprofile announced the completion of a ten million RMB pre-A round of financing, funded by Chinese venture firm Step Fund.
The financing will be used mainly for product research and Development, team building and marketing, according to the founder & CEO of Bioprofile.
"Step Fund has been actively investing around scientific research services, clinical applications and other related areas of systematic investment layout," Chen Yun, investment director of Step Fund, said. "With the support of national policy to the whole environment of scientific research, the rapid development of new technology has also brought unprecedented development opportunities to the field of life science. The post-genomics era will see the emergence of more diverse, complex, precise and systematic research methods and experimental tools."
Founded in 2017 by Dr. Haigui, Ph.D. from the Chinese Academy of Sciences, and senior specialists, Bioprofile is an innovative biotech firm. The founders has accumulated profound technology and experience in the field of proteome and metabolome. The founding team has more than 10 years of experience in proteomics, metabolome research and management, and participated in 3000 + technical service projects.
Bioprofile has invested a lot of manpower and material resources to provide the latest products and testing methods for precise medical treatment. It provides technical services in proteomics, metabolomics, genomics and transcriptomics, and is committed to promoting the application of proteomics, metabolomics and bioinformatics in scientific research at home and abroad.
Proteome involves the human body, animals, plants and microorganisms. It can provide effective, rapid and accurate technical means for the screening of these disease markers, the study of disease mechanism, the study of plant stress-resistance mechanism, the study of development mechanism. In the field of medicine, proteome provides powerful support for precise medicine, drug target research and pharmacodynamic analysis.
The metabolome is a new high-throughput mass spectrometry technique developed after the genome and proteome. The metabolome can identify and Quantitative analysis all the metabolites in an organism, it is widely used in disease diagnosis, medicine research and development, botany, nutrition and food science, toxicology and other human health and life science research related fields. In the field of clinical diagnosis, the metabonomics technology can be used to screen newborn metabolic diseases, hormone levels, nutritional levels and dozens of tests.
It is understood that the current key research areas include accurate diagnosis, accurate drug use, drug target accurate screening. Key products and services include proteomics, modified proteomics, metabonomics, genomics, transcriptomics, and bioinformatics.