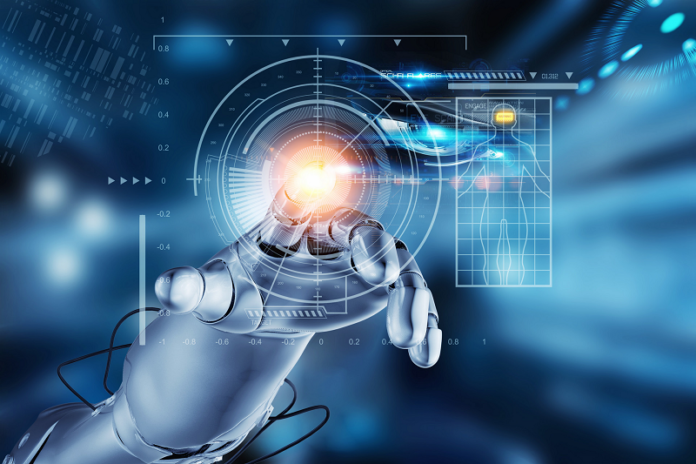 Chinese AI medical imaging company Yizhun Intelligent has recently completed a Series B round financing of nearly RMB100 million (US$14.14 million), led by Wondfo Bio-industry Fund.
Existing investors Hina Group and Qingsong Fund also participated in the round.
Established at the end of 2017, Yizhun Intelligent is a company focusing on artificial intelligence to assist medical imaging diagnosis. The team has been studying the application of machine learning in the medical imaging direction since 2014. Currently, it has launched the intelligent detection system for lung nodules, mammography targets and multiple diseases of the lungs. It also partnered with IBM Watson to create an AI medical imaging research platform "Darwin Intelligent Scientific Research Platform", and its products have been applied in more than 400 hospitals nationwide.
AI medical imaging has been on the rise since 2015. After five years of development, most companies in this field have difficulty in "creating blood" themselves. In addition, the primary market has entered a "capital winter", and the market has shuffled. For example, in 2017, there were hundreds of AI medical startups focusing on lung nodules, but now there are only four or five products that can meet the procurement standards of hospitals.
Despite the industry's reshuffle, the demand for AI medical imaging has exploded. Especially in latest novel coronavirus epidemic, whether for a designated hospital in Wuhan, or a fever clinic in various places, there are a large number of image analysis tasks. The sudden demand has magnified the shortage of imaging doctors. During the anti-epidemic process, Yizhun Intelligent launched the corresponding "AI + CT" novel coronavirus diagnosis product. By installing servers and online upgrades, it helped dozens of users to implement the system to ease the diagnosis pressure of imaging departments in various places .
Up to now, the firm's lung CT intelligent detection system can automatically mark the location, longest diameter, volume, benign and malignant indicators of various lesions in the lung; the intelligent detection system for breast molybdenum target can detect all breast diseases in 20 seconds. The detection rate of lesions reaches 93% and the benign and malignant accuracy rate reaches 94%. It can provide doctors with complete structured reports of AI-assisted diagnosis of breast including BI-RADS classification and benign and malignant analysis, which greatly improves the screening efficiency.
In April of last year, Yizhun Intelligent raised tens of millions of RMB in series A+ round from Qingsong Fund.
This round of funding will be used for product development, to expand the company's existing AI product line, and realize the coverage of AI detection systems from single organs to single-site diseases.