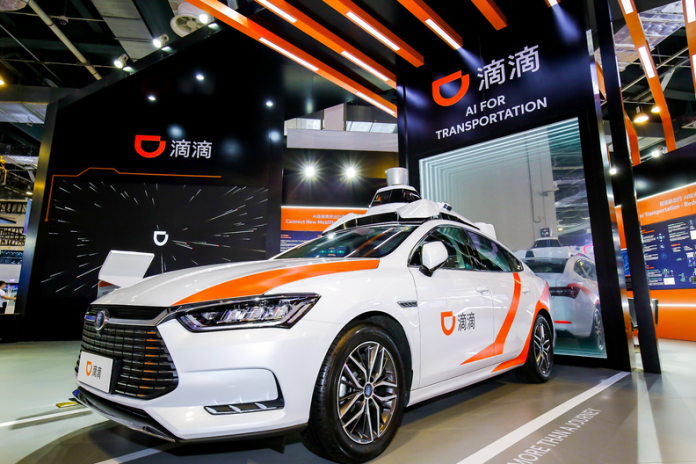 Chinese ride-sharing gaint Didi Chuxing announced today that Didi Woya, its autonomous driving technology subsidiary, has completed the first round financing of more than US$500 million led by SoftBank Vision Fund II.
Proceeds of the round will be mainly used for R&D investment in autonomous driving, vehicle-road coordination and related AI technologies, deepening cooperation with upstream and downstream automotive enterprises, and promoting application of Robo-taxi service in specific areas worldwide.
Didi Chuxing began development of autonomous driving in 2016 and split its autonomous driving unit into an independent company in August 2019. This round of financing is the first external financing after the establishment of Didi Woya, and it is also the largest single financing raised by Chinese autonomous driving companies.
In addition to its test fleet, the Shanghai-based autonomous driving company will use the massive real mobility data accumulated by Didi Chuxing for simulation testing, thereby breaking the bottleneck of the field test data volume, improving R&D efficiency, and accelerating algorithm iteration. At the same time, Didi Woya will also gradually apply Didi's operation experience in online car-hailing and offline management capabilities into test operations of its Robo-taxi.
At present, Didi Chuxing has obtained road test qualifications in Beijing, Shanghai, Suzhou, and California, and obtained the license of "Intelligent Connected Vehicle Application Demonstration" issued by Shanghai Municipal Government, which allows manned tests. Besides, Didi Woya is collaborating with Didi's Xiaoju Car Service and Didi Finance to explore overall solutions for future mobility including smart charging piles, fleet maintenance, and insurance.