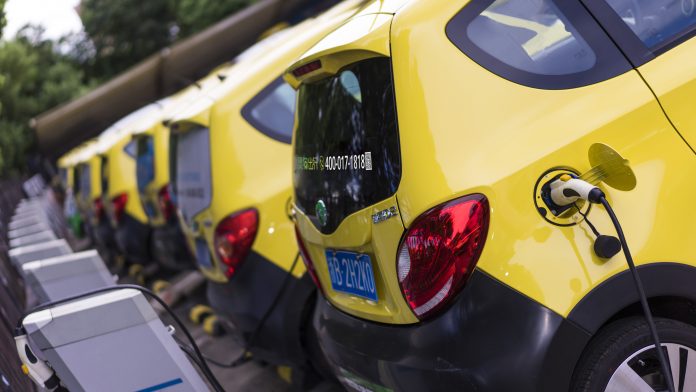 Chinese new energy vehicle rental service platform Xiaolinggou has completed a RMB 687.7 million (US$96.5 million) series A round financing from Ningbo Yincheng Group, Hangzhou Puzhao Technology Co., Ltd and others.
Proceeds of the round will be used to push product development and testing, increase investment in intelligent systems and IoV (internet of vehicles)-related technologies, expand cooperation with automotive OEMs, expand sales channels, etc.
Founded in 2018, Xiaolinggou is committed to creating a smart car rental sharing platform that provides the next-generation solutions for urban mobility: alleviating urban congestion, reducing carbon emissions, and effectively solving the "last kilometer" problem.
The company claimed that its business has currently covered more than 80 cities across the country, with more than 800 directly-operated and franchised stores, a cumulative operation of 98,000 new energy vehicles, a total mileage of over 590 million kilometers, and more than 1.5 million users.
In recent years, car sales have declined and the car market is entering a buyer's market, according to Hu Gang, founder and CEO of Xiaolinggou. The traditional 4S sales model has been difficult to work off the output of automotive OEMs. More and more OEMs have cooperated with online car-hailing platforms and hope to revitalize assets and digest stocks through this model. Like online car-hailing, the time-sharing rental model can also help OEMs to digest production capacity.
At present, Xiaolinggou has strategic cooperative relations with Geely, BYD, BAIC, SAIC, Chery and other Chinese major automotive OEMs.