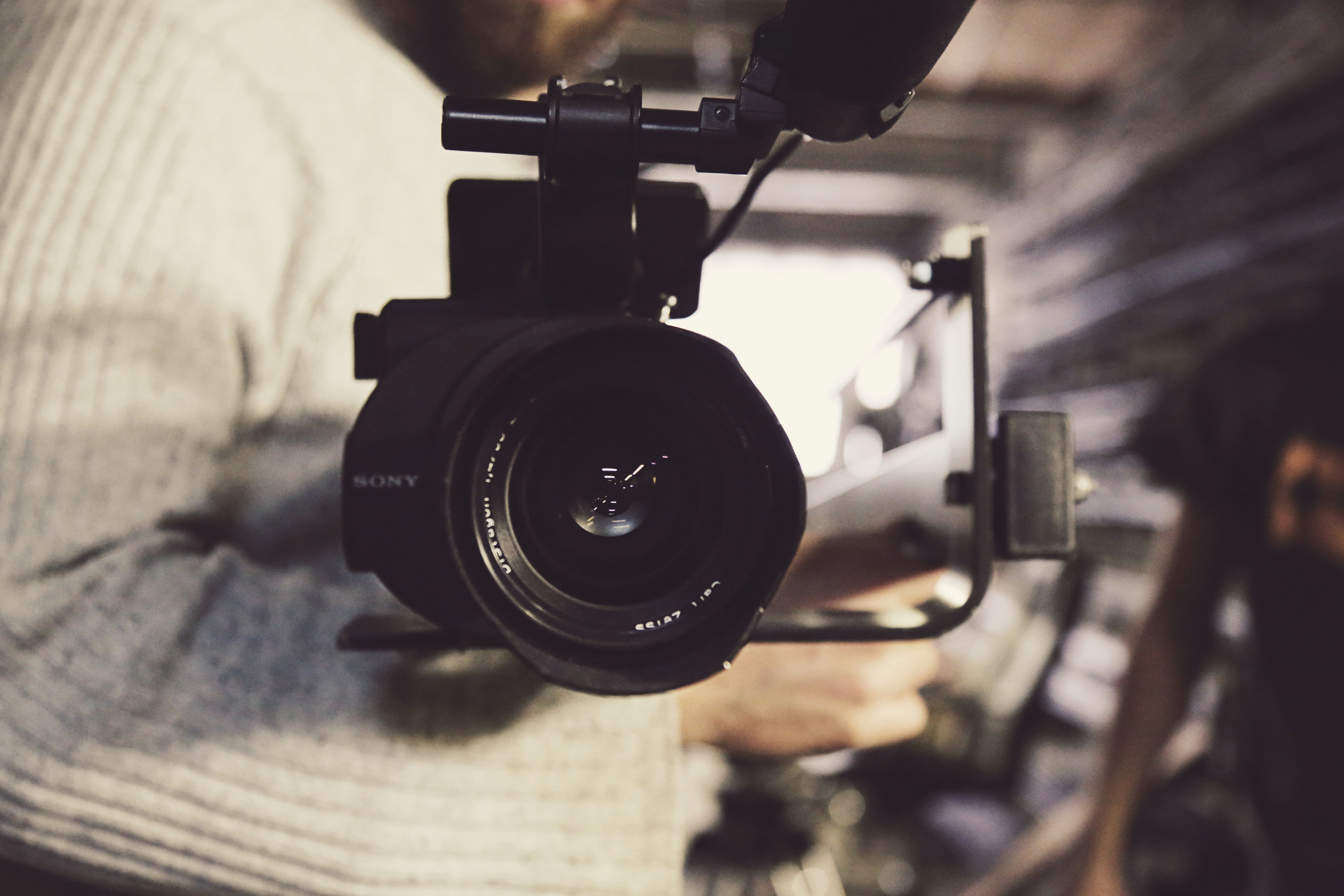 Chinese artificial intelligence company SmartMore has raised tens of millions of dollars in a pre-A round financing led by IDG Capital, with participation from Zhen Fund and Lenovo Capital.
Founded in December 2019, SmartMore is committed to the application of AI, 5G and other technologies in the field of intelligent manufacturing and ultra-high-definition video. The Shenzhen-based company aims to break through the limitation of single algorithm capability and solve the problem of manpower shortage and low intelligence in economic production, help industrial customers achieve complete digitalization and automation.
SmartMore has currently developed two core solutions, i.e. SMore InSight (intelligent manufacturing) and SMore Media (ultra-high-definition video). The SMore InSight solution, which aims to solve complex defect inspection problems, has completely replaced human labor in some projects.
In terms of ultra-high-definition video, SmartMore is also developing an AI processor for 8K ultra-high-definition video image quality enhancement and understanding, providing customers with integrated software and hardware solutions for TV movies, cultural and educational entertainment, intelligent terminal marketing, intelligent transportation, healthcare and other industries.
Dr. Shen Xiaoyong, co-founder and CEO of SmartMore, believes that the Internet and AI have changed all aspects of our daily life, but its innovation role in production methods and infrastructure has not been fully played. Under the trend of new infrastructure, AI will be more deeply integrated with the core fields of productivity, such as semiconductor, chip, and ultra-high-definition display. China will no longer follow the traditional development path abroad, but will use AI to improve the efficiency of R&D and production. Now SmartMore's products have been applied in industries such as semiconductor, 3C precision electronics, new energy vehicle, and video quality enhancement. The company has already set up offices in Shenzhen, Hong Kong, and Shanghai.
Investors commented that AI has just entered the stage of in-depth industrial integration and is moving from research and exploration to deep application. They value the upgrade from data-driven to knowledge-driven. In terms of applications, the SmartMore team has accumulated more than 20 years of research and product advantages, and has strong technical management barriers.