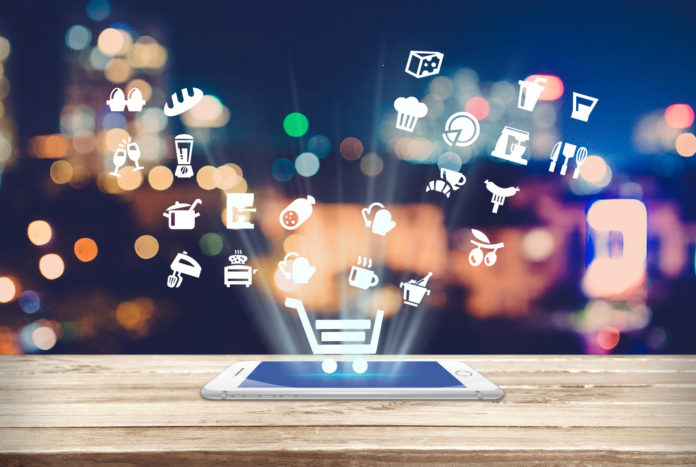 Chinese new retail enterprise KK Group, formerly known as KKguan, has recently completed a new round of financing worth approximately RMB1 billion (US$141.6 million) led by CMC Capital.
BA Capital, INCE Capital and some existing investors such as Aplus Capital also participated.
KK Group was launched in April 2015. It adopts an "online+offline store business model", covering three main categories of products: food and snacks, beauty and skin care products, and general merchandises. The company has overseas cooperative warehouses in Japan, South Korea, Australia, the United Kingdom, the United States and other regions, and has opened franchise stores in more than 30 cities across China.
It is worth noting that this is KK Group's third large financing since 2019. In March and October of last year, it raised a RMB400 million series C round and a US$100 million series D round financing, respectively. At the same time, KKguan, the predecessor of KK Group, was officially upgraded to KK Group. After that largest fundraising, valued over US$1 billion, a new unicorn in the retail sector was brought into being. To a large extent, this indicates the upsurge in the field of consumer upgrade.
Since the beginning of 2020, even though the Chinese venture capital market has always been shrouded in the COVID-19 epidemic, consumer sector has maintained a staggering and strong vitality. Companies in consumer upgrade sector such as HEYTEA, POP MART, Miss Fresh, and Nayuki have successively raised venture capital.
In the past 20 years of China's venture capital process, although consumer investment has been an eternal theme, there has never been such a large and intensive investment boom, and the previous consumer-oriented funds were mostly mid- to late-stage investors. Statistics show that in 2019, the "capital winter" year, there were still 477 VC deals in the consumer field, with a total financing amount of more than RMB50 billion.
With the emergence of new marketing methods such as intergenerational replacement, Xiaohongshu KOL, WeChat private domain traffic, and online celebrity live broadcast, of course – there are also some temporary weaknesses resulting from TMT innovation opportunities, the hotness of the new retail industry is a historical necessity.
It is foreseeable that in the future, consumer investment will be one of the core themes in the venture capital market.