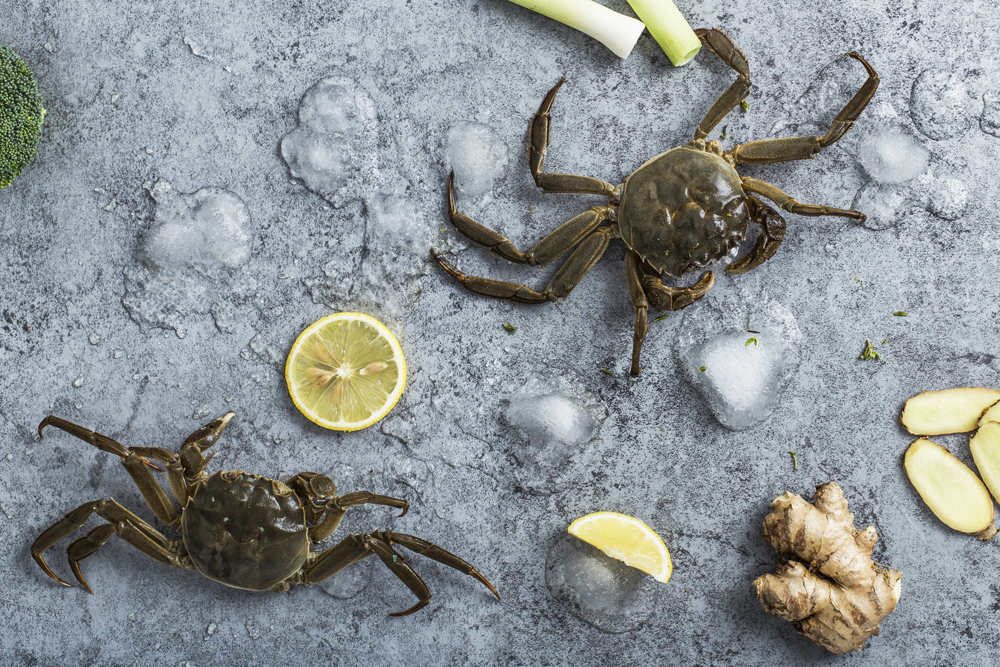 Chinese fresh food industry once again ushered in the strong support of venture capital. Yipin Fresh, a fresh supermarket chain operator, has recently netted RMB2.5 billion (US$360 million) in a series C round led by existing investors Tencent Holdings and Capital Today, with Eastern Bell Venture Capital participated.
Proceeds of the round will be mainly used for the accelerated expansion of Yipin Fresh's online and offline businesses, the integration of the entire industry chain, continuous investment in technology development, and the layout of national warehouse distribution system.
Founded in 2013, Yipin Fresh is committed to providing consumers with high-quality, low-priced, fresh and safe fresh products. It is the nearest 24-hour community supermarket to consumers. So far, Yipin Fresh has nearly 900 stores, covering 17 cities in China and has expanded to prefecture-level cities and counties, becoming one of the fastest-growing brands in the industry.
Tencent Investment commented: With the further integration of online and offline businesses, community fresh food sector will explode with greater potential. As a community fresh food operator closer to consumers, Yipin Fresh is continuously consolidating its supply chain and operational capabilities to satisfy consumers' demand for "multiple, fast, better, and economical" products, demonstrating strong competitiveness in the cities they entered, and has become the mainstream purchase channel for consumers. We look forward to a deeper cooperation in WeChat ecology and smart retail to provide users with better products and convenient services.
Prior to this round, Yipin Fresh completed an undisclosed series A round from Capital Today in August of 2018 and a RMB2 billion series B round led by Tencent Holdings with participation from Capital Today, Eastern Bell Venture Capital, and Longzhu Capital in March of 2019.