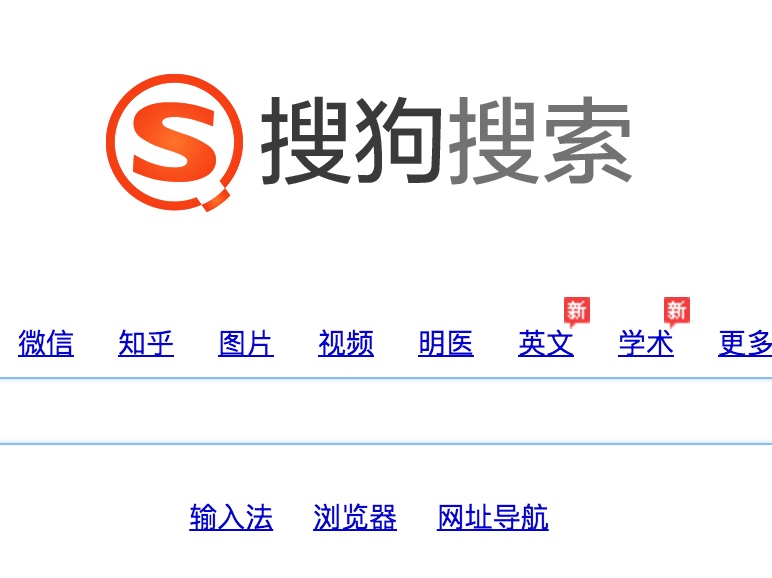 Alibaba Injects RMB385 million in Uzai.com
On September 30, Uzai.com announced that it had signed an investment agreement with Alibaba. Alibaba invested RMB385 million yuan in Uzai.com, a travel site, accounting for 5% of its shares.
The two parties also reached a strategic cooperation and will inject RMB150 million yuan to establish a joint venture. Uzai.com and Alibaba Travel will invest RMB67.5 million and RMB82.5 million respectively, accounting for 45% and 55% of the JV's shares respectively. The joint venture company will mainly engage in the distribution business of tourism products.
Uzai.com, formerly known as Beijing UTS International Travel Service Co., Ltd., was listed on the Shenzhen Stock Exchange in 2014. Up to now, it has more than 1,000 signed partnership stores, covering 16 provinces and municipalities across the country, and is one of the established domestic travel agencies.
Alibaba Travel is a comprehensive travel service platform under Alibaba and was renamed as Feizhu in 2016. At present, Feizhu's service scope covers hotels, air tickets, vacations, tickets, train tickets and other businesses. At the beginning of this month, Feizhu launched a RMB10 billion subsidy program for the tourism industry, and recently launched a RMB10 billion subsidy jointly with Juhuasuan to launch the National Day Golden Holiday.

Several Baidu executives were taken away by the police for allegedly promoting illegal gambling websites
Shi Youcai, special adviser to Baidu's mobile ecological business group, Li Zhongjun, head of Baidu's KA (large account) sales, and some related agents and customers were taken away by the police in Zhejiang, Jiangxi and Jiangsu province.
Prior to this, Shi Youcai was taken away by the Jiaxing police at Hangzhou Airport on September 15 because of the promotion of illegal gambling websites.
A person familiar with the matter said, "They classify board and card gambling in the game category and find an industry agent in KA to do it. Shi Youcai gave an agent the exclusive right to operate, and later introduced some agents. In the past, Baidu was not allowed to promote gambling websites. After Shi Youcai returned to Baidu, they began to do it, and the money amount skyrocketed."
In response, Baidu said that it did not know the specific situation. At the same time, the company's attitude towards all violations of laws and regulations is "resolutely crack down and zero tolerance."
Youku paid membership increased by more than 50% with future focus moving to short videos and live streaming
At the Alibaba Global Investor Conference 2020, Alibaba Entertainment said that in the future, Youku will develop new growth points such as short videos and live streaming on the basis of long videos.
In the past two years, Youku's long-term video paid membership growth rate has remained above 40% year-on-year, while content costs have dropped significantly, achieving both scale and efficiency improvements. At the same time, the Youku client was also revised in June this year, integrating long and short videos to improve the efficiency and effectiveness of content distribution.
On this basis, Youku began to strengthen short video and live streaming. Next, Youku will launch short videos and live broadcasts through "Quick Watch", "Out of the Box", and "Star Live" channels.

Sogou acquired by Tencent as Sohu cashes in on $1.18 billion
On the evening of September 29, Tencent's acquisition of Sogou was finally settled. According to the announcement issued by Sogou and its parent company, Sogou has signed a final privatization agreement with THL A21 Limited, TitanSupernova Limited and Tencent Mobility Limited, all of which are wholly-owned subsidiaries of Tencent.
Therefore, after the merger, Sogou will become an indirect holding subsidiary of Tencent. According to foreign media reports, Sogou's stock will be cancelled at $9 per share or per ADS (American Depository Share), which is slightly higher than Sogou's closing price of $8.87 on September 29. The transaction is expected to be completed in the fourth quarter of 2020.
After the transaction is completed, Sogou will delist from the New York Stock Exchange. After selling all the shares in Sogou, Sohu will receive 1.18 billion US dollars.
Chinese and Indonesian central bank agrees to promote use of local currency
The People's Bank of China and the Bank of Indonesia signed a memorandum of understanding to promote cooperation in the use of local currency. According to the Securities Times, the Governor of the People's Bank of China Yi Gang and the Governor of Bank Indonesia Perry Wagiyo signed the "Memorandum of Understanding on Establishing a Cooperation Framework for Promoting Current Account Transactions and Direct Investment in Local Currency Settlement."
The People's Bank of China and Bank Indonesia have agreed to actively promote the use of local currencies for bilateral trade and direct investment settlement, including promoting direct exchange quotations and inter-bank transactions between the RMB and the Indonesian rupiah.