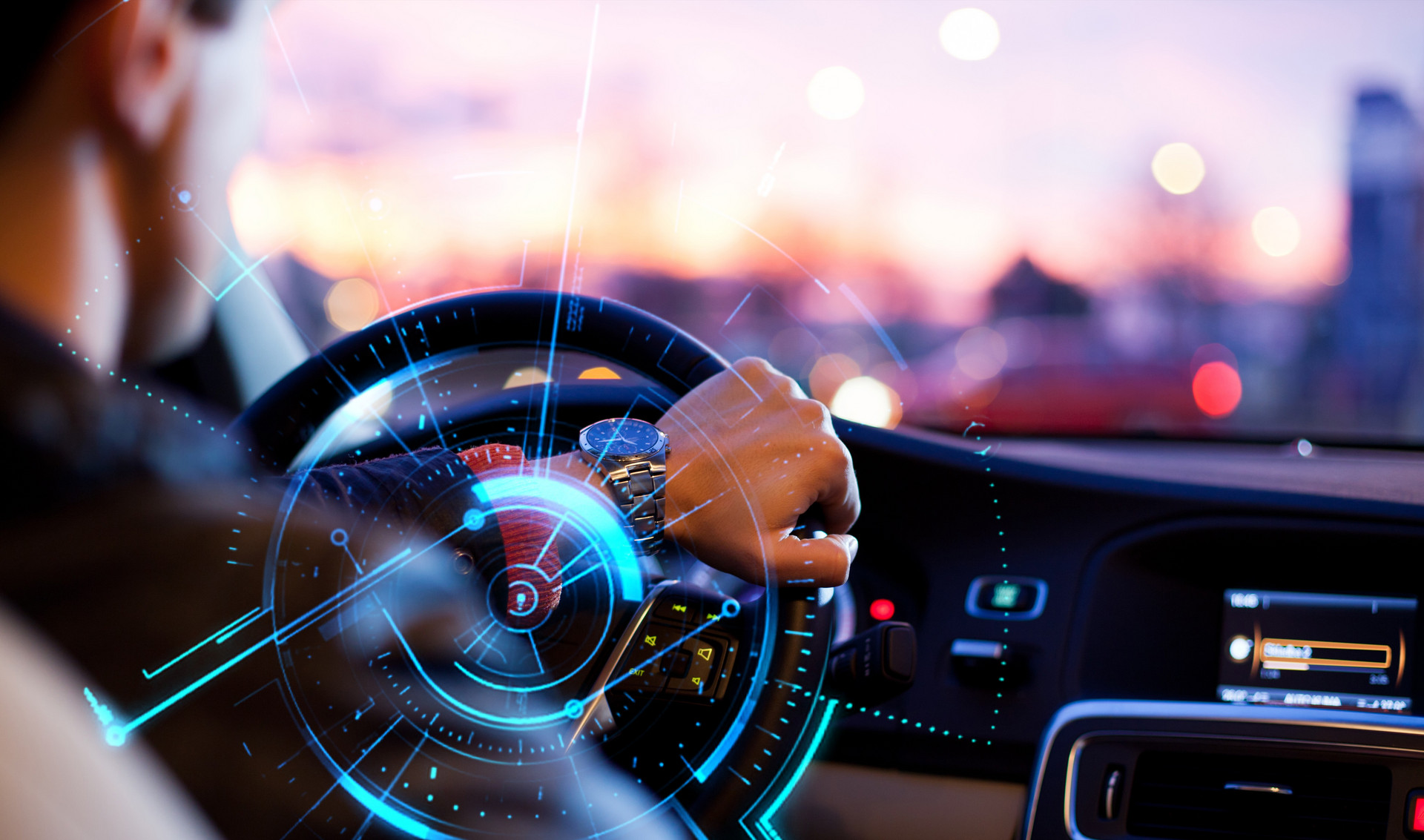 Joy Next, a smart cockpit and automobile systems company, announced the completion of a financing of approximately RMB720 million, led by SDIC Investment.
Ningbo Gaofa, Fangguang Phase II Venture, Cathay Auto Fund, Baoteng Power and others also participated.
This round of financing will be used for technology research and development and market expansion of smart cockpits, smart cars, smart clouds, smart driving and software value-added services.
Joy Next is a subsidiary of Ningbo Joyson Electronics Co., Ltd., a supplier of auto parts. In July of this year, Joyson Electronics issued an announcement stating that, in accordance with the company's internal restructuring plan, it had increased its capital by 192 million euros in Joy Next.
Joyson Electronics was established in 2004. It mainly develops and manufactures intelligent driving systems, automotive safety systems, new energy vehicle power management systems, car networking and high-end automotive functional parts assemblies.
Since 2011, Joyson Electronics has acquired the German automotive electronics company PREH, German robotics company IMA, German QUIN, the global supplier of automotive safety systems, the United States' KSS, and the Japanese company Takata's assets (except the PSAN business).
Prior to this, Joyson Electronics' vehicle networking business entities were Ningbo Joyson Preh Intelligent Vehicles (JPCC) and German Preh Automotive (PCC).
In October 2019, Joyson Electronics made internal adjustments to the equity of related subsidiaries of the intelligent vehicle linkage business, and completed the equity delivery in December of that year, integrating JPCC and PCC into a new intelligent vehicle linkage business unit.
In March of this year, JPCC, the main operating body of the business unit, was renamed "Ningbo Junlian Zhixing Technology Co., Ltd.", or Joy Next.
At this point, Joy Next has become a Tier 1 supplier with more than 20 years of service experience. It has four R&D centers, one production base and three offices around the world, and has more than 1,300 employees worldwide.
Joy Next said that its smart cockpit-related products have been mass-produced and will supply more than 20 models of Volkswagen brands starting this year.
At the same time, its third-generation 5G-V2X on-board unit products can provide centimeter-level high-precision positioning, and realize high-precision positioning algorithms that integrate V2X, cameras, and high-precision maps, and the results can be output to autonomous vehicles above L3.
Its first passenger car 5G-V2X project will be mass-produced in 2021, which is the industry's first relatively mature and mass-produced project.
In September of this year, Joy Next was selected to make NIO's 5G-V2X platform project with project amount is about RMB660 million yuan, and its products include V2X's 5G-TBOX and 5G-VBOX.
The above-mentioned products will be available in December 2021 and will be the first to be deployed on NIO EE7, and will also involve ES6, ES8, EC6 and other models.