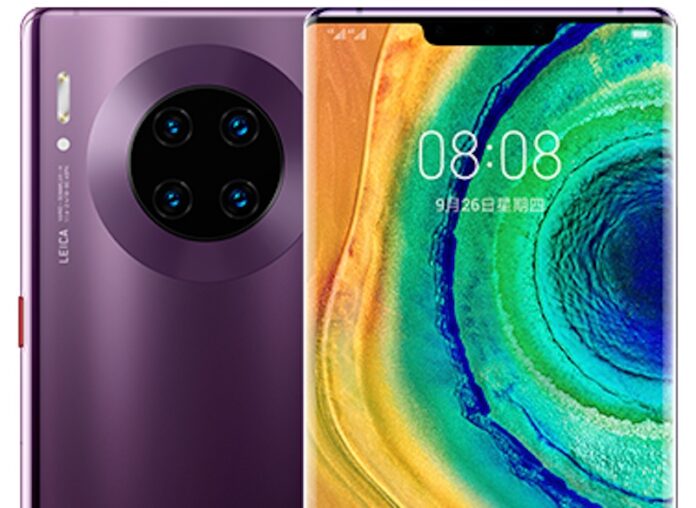 Foxconn says demand for iPhone 12 is strong and US factories will continue investing as planned
Foxconn, an Apple product manufacturer, expects strong demand for the new iPhone 12 in the Christmas holiday this year. The company also pointed out that it will continue to invest in the U.S. as planned and is considering producing new products in the U.S.

The U.S. Department of Commerce decides not to enforce the ban that forced TikTok to close
The U.S. Department of Commerce said on Thursday that in view of the temporary injunction issued by the Federal Court of Philadelphia, Pennsylvania, the U.S. Department of Commerce will not enforce the injunction that forced TikTok to close.
At the same time, the US Department of Justice stated that it has filed an appeal against the aforementioned temporary injunction. According to the previous ban issued by Trump, ByteDance needs to sell or divest TikTok's US business before November 12.
MIIT: China's auto market continued to improve in October
The Ministry of Industry and Information Technology released the economic performance of the auto industry in October 2020. In October 2020, the production and sales situation of China's automobile market continued to improve, and that month continued to maintain a year-on-year rapid growth momentum.
The new energy vehicle market performed well, with sales increasing more than doubled year-on-year. In October, the production and sales of automobiles were 2.552 million and 2.573 million, respectively, an increase of 11% and 12.5% year-on-year.

Zhou Xiaochuan: Consider establishing a multilateral institution to reduce digital tax disputes
Zhou Xiaochuan, former governor of the People's Bank of China, stated at the "11th Caixin Summit" on November 13 that the current digital tax collection is at a deadlock.
One of the reasons is that the development of the digital economy has led to taxation no longer being like the production of goods and services in the past. It is better to define where the actual business takes place and whose money is made.
In the era of digital economy, there are many parts that are difficult to define, so the collection of digital tax has problems. Consideration should be given to establishing a multilateral institution to reduce related disputes.
JD Health approved for listing in Hong Kong
JD Health has been approved to list in Hong Kong. According to previous reports, JD Health's IPO target value is US$20 billion, and the amount of funds raised is rumored to be at least US$3 billion.
In the middle of this year, JD.com went public for the second time in Hong Kong, raising US$4.5 billion. According to its prospectus, JD.com applied to the Hong Kong Stock Exchange for exemption from the spin-off of a subsidiary to be listed in Hong Kong in the next three years.
Wechat adds "Meituan Group Purchase" to its portal
Today's WeChat payment page includes travel services, train tickets, Didi Travel, hotels, JD shopping, Meituan takeaways, movie performance events, Meituan buy, Pinduoduo, Mogujie women's clothing, Vipshop special sale, transfer second-hand, Shells Zhaofang.
It can be seen that the services provided by WeChat Pay have been relatively stable in recent years without much change. Meituan Dianping's "Eat, Drink and Play" has changed to "Meituan Groupbuy".
Compared with the Dianping Mini Program that was previously entered into the "Eat, Drink, and Play" portal, "Meituan Groupbuy" will generally be more transaction focused.
The first part of the service still covers food, hotels, leisure and entertainment, and movie performances, which are all strong core businesses of Meituan, but the second part of Dianping's services such as tickets, beauty, and business districts are replaced by more direct group purchases.