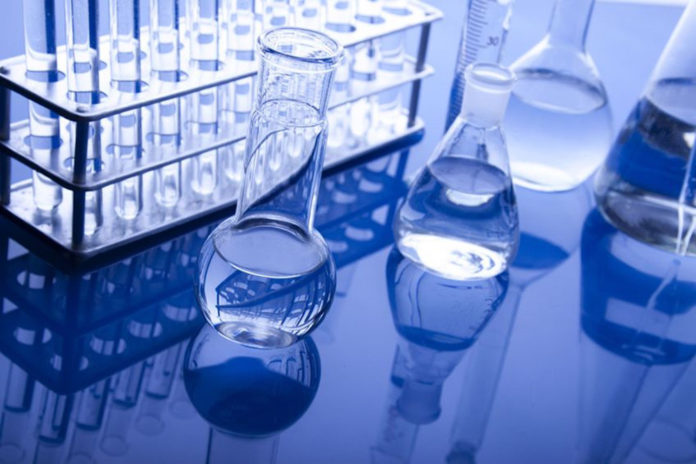 China's coronavirus vaccine is approved for listing in the UAE
According to the Emirates News Agency, the Ministry of Health and Prevention of the country today announced the registration of the new coronavirus vaccine developed by the Beijing Institute of Biological Products of Sinopharm Group in the country.
The Ministry of Health and Prevention of the UAE and the Ministry of Health of Abu Dhabi have also reviewed the Phase III clinical trial data submitted by Sinopharm Zhongsheng.
This inactivated vaccine produced in China is effective against viral infections by 86%, neutralizing The antibody conversion rate is 99%, which can prevent 100% of moderate and severe cases of new coronary pneumonia. Moreover, related studies have not found any serious safety hazards in vaccines.

The Research Institute of the Ministry of Commerce released the 2020 China Consumer Market Development Report
Today, the "China Consumer Market Development Report 2020″ released by the Research Institute of the Ministry of Commerce shows that new consumption has become an important driving force.
Domestic digital economy platforms such as Pinduoduo are opening up modern development systems such as agricultural products and C2M manufacturing of industrial consumer products.
China plays an active role in helping market players realize digital transformation, spawning new business formats and models, improving the efficiency of the industrial chain, supply chain, and value chain, and fostering new momentum for the digital economy.
Volkswagen officially settled in Hefei
On December 8, Volkswagen (Anhui) officially unveiled its brand and held the groundbreaking ceremony for the Hefei manufacturing base. According to the Volkswagen Group, the pure electric vehicle plant is scheduled to be completed by the end of 2022. The maximum annual output is expected to be 350,000. The first model is expected to be put into production in 2023.

Xpeng Auto's ADS issue price may be set at US$45, a 6.8% discount to the current share price
On December 8, local time, Xpeng Motors' closing price was US$48.3 US dollars per share, a slight increase of 0.81%, and the total market value was approximately US$34.531 billion US dollars.
Xpeng Motors' ADS issuance price is US$45 at a 6.83% discount to its share price. An industry expert said it is normal for the issuance price of Xpeng Motors ADS to be slightly lower than the stock price and can be understood as a compensation for liquidity.
Qingdao to invest in MissFresh
Qingdao Municipal Government and MissFresh Group held a signing ceremony for the headquarters project in Qingdao Fuxin Building. Qingdao Guoxin, Sunshine Venture Capital, and Qingdao Municipal Government Guidance Fund formed a joint investment entity and invested RMB2 billion yuan in MissFresh. This is so far the largest strategic investment made to fresh produce e-commerce companies in the local area.
Foxconn was attacked by hackers and blackmailed 1,804 bitcoins
According to a report by Bleeping Computer, Foxconn's Mexico factory's server was ransomed by hackers and asked to pay 1,804 bitcoins, worth about 34.2 million US dollars.
Foxconn responded that its factories in the Americas have indeed been attacked by cyber ransomware recently. At present, its internal information security team has completed software and operating system security updates, and at the same time improved the level of information security protection.
In this attack, the network of the affected plant area is gradually returning to normal, which has little impact on the overall operation of the group.
Lenovo releases ThinkPad X1 Nano, weighs only 907g
On December 8, Lenovo released the ThinkPad X1 Nano. The ThinkPad X1 Nano weighs 907g. The body is made of carbon fiber and magnesium alloy, equipped with the 11th generation Intel Core processor. ThinkPad X1 Nano cooperates with Intel, and supports up to 16GB LPDDRX4 memory and 1TB solid state drive. The hinkPad X1 Nano Wi-Fi version starts at 9999 yuan, and the ThinkPad X1 Nano 5G version starts at RMB13,999 yuan.