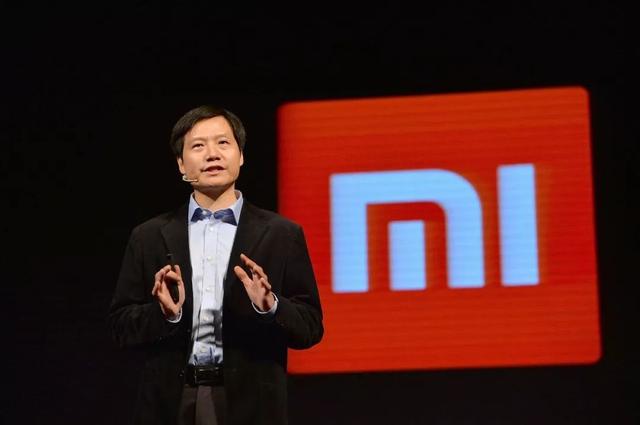 Xiaomi established smart electric vehicle business, Lei Jun serves as CEO
Xiaomi Inc. today announced that the company's board of directors formally approved the establishment of smart electric vehicle business. Xiaomi plans to establish a wholly-owned subsidiary for the electric vehicle business. The initial investment is RMB10 billion, and up to US$10 billion in the next 10 years. The company's CEO Lei Jun will concurrently serve as the CEO of the new business.
Kuaigou Dache considers listing in Hong Kong as early as this year
Chinese intro-city freight service company Kuaigou Dache is considering listing in Hong Kong as early as this year, raising HK$400 million. In addition, the company is exploring to go public in the United States by merging with SPAC.
Huabei announced the launch of "Agriculture Revitalization Plan"
Huabei, a micro-loaning platform of Ant Group, announced the launch of a plan to revitalize agriculture, including: provide subsidies and platform traffic to help farmers sell more agricultural products and increase farmers' income; provide installment interest-free subsidies to reduce farmers' pressure to purchase agricultural materials for spring plowing.
National Energy Administration: China's renewable energy development and utilization ranks first in the world
Zhang Jianhua, director of the National Energy Administration, said that China's renewable energy development and utilization scale steadily ranks first in the world, providing strong support for the green and low-carbon transition of energy. As of the end of 2020, the total installed capacity of renewable energy power generation in China reached 930 million kilowatts, accounting for 42.4% of the total installed capacity, an increase of 14.6% over 2012.
Deputy Mayor of Hangzhou: Hangzhou's AI computing power ranks first in China
Ke Jixin, Deputy Mayor of Hangzhou, said that there are currently 523 AI manufacturing enterprises and typical enterprises above designated size in Hangzhou. The AI computing power and number of patents rank first and second in China, and the industrial competitiveness ranks first in the country.
Lalamove launched travel position protection functions
Lalamove, a Hong Kong-based on-demand logistics company, launched travel position protection, upgraded overdue order warning and safety center functions. At the same time, Zhou Shengfu, the founder and CEO of Lalamove, issued an internal letter to all the employees of the company, emphasizing that Lalamove will do its best to ensure safety and will invest more than RMB600 million in safety improvement in the next two years.
Shansong Express completes US$125 million series D2 financing round
Shansong Express announced that it has raised US$125 million in a series D2 round. Investers include Shunwei Capital, SIG, Tiantu Capital, N5 Capital, Oceanpine Capital, Qianshan Capital, Alpha Square Group, and Axiom Asia Private Capital. As of the end of 2019, the cumulative users of Shansong Express exceeded 100 million.
(China Money Network's articles are curated and translated from credible Chinese media organizations with established brands, experienced editorial teams, and trustworthy journalism practices. However, we are not responsible for the accuracy of the information. For any questions, please reach out to our editorial department.)