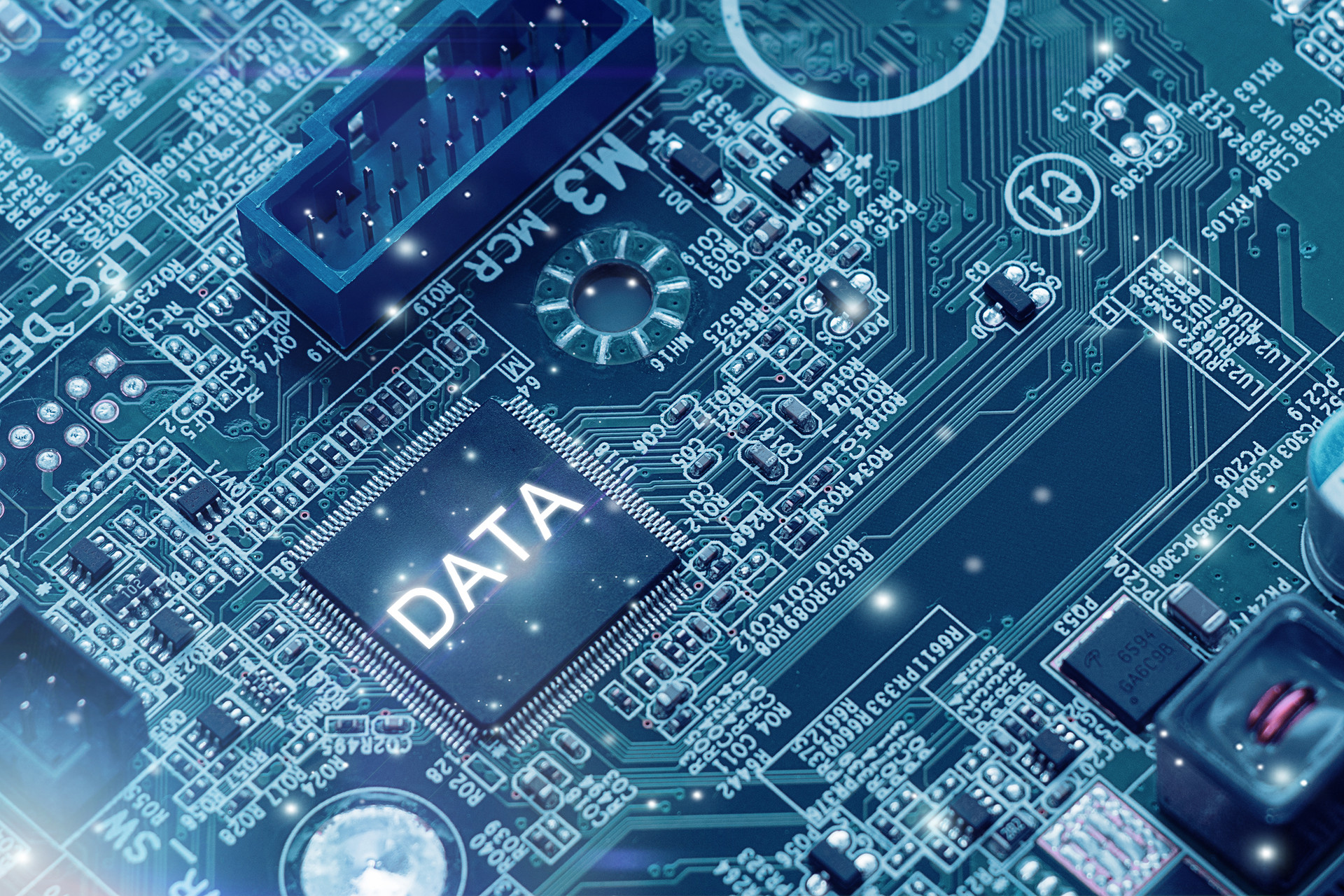 Alibaba Cloud adds two new data centers in Indonesia and the Philippines
Alibaba Cloud has added two new data centers in Indonesia and the Philippines, and plans to invest more than RMB6 billion to expand infrastructure and support localized ecological development within three years. According to the official introduction, the scale of Alibaba Cloud's overseas market has increased by more than 10 times in three years. Gartner data shows that Alibaba Cloud ranks first in the Asia-Pacific region, with a share of Amazon and Microsoft combined.
Haima Qingfan launches "novel to script" intelligent writing function
Recently, Haima Qingfan launched the intelligent writing function of "novel to script". Through AI semantic analysis, the description language in a novel can be re-understood, disassembled, combined, and "reorganized" into a script text that includes scenes, dialogues, actions and other audiovisual languages. Haima Qingfan has launched two product modules, "Online Script Smart Evaluation" 4.0 service and "Online Script Smart Writing". The company has reached cooperation with 350+ film and television companies such as Alibaba Pictures and Youku, accumulatively serving 5000+ creators, and more than 30,000 episodes of drama scripts, more than 8,000 movie scripts, and more than 5 million online novels.
Shanghai will build MaaS system to achieve panoramic and full-chain traffic data sharing
The "Fourteenth Five-Year Plan for Shanghai Comprehensive Transportation Development" proposes that by 2025, Shanghai will promote the construction of a one-stop mobility system, with a focus on creating a "mobility as a service (MaaS)" system to achieve real-time, panoramic, and full-chain traffic information sharing and interoperability, building a unified reservation service platform such as integrated map service, bus arrival reminder, smart parking, bicycle sharing, taxi hailing, and charging piles.
Embedded autonomous driving company Motovis completed series B round
Shanghai-based embedded autonomous driving technology company Motovis has raised hundreds of millions of yuan in a series B round financing, led by Boxin Capital, participated from Rongxi Venture Capital, Shanghai Jingbang Capital, ChiFortune Venture Capital and Step Holdings. After this round of financing, Motovis will expand its R&D centers in Shanghai, Shenzhen, Suzhou and Australia, as well as its manufacturing center in Nantong, Jiangsu, to accelerate the development of core technologies and products for autonomous driving, and strengthen localized support and services to customers. Motovis has three product lines: passenger vehicle front-mounted equipment, commercial vehicle front-mounted equipment, and smart vehicle active safety equipment.
Gene sequencing firm Qitan Technology raised over RMB400 million in new round
Qitan Technology, an upstream company in nanopore gene sequencing, officially announced the completion of a series B round financing of more than RMB400 million, which was co-led by GL Ventures and CDH Investments. Other participating investors include BioTrack Capital, HG Capital, Riverhead Capital, Gaorong Capital, ZGC Co-innovation Fund, Yinxinggu Capital, Yahui Precision Medicine Fund, and Baidu Ventures. After the completion of this round of financing, Qitan Technology plans to complete mass production of finalized products and launch them on the market within this year.
(China Money Network's articles are curated and translated from credible Chinese media organizations with established brands, experienced editorial teams, and trustworthy journalism practices. However, we are not responsible for the accuracy of the information. For any questions, please reach out to our editorial department.)