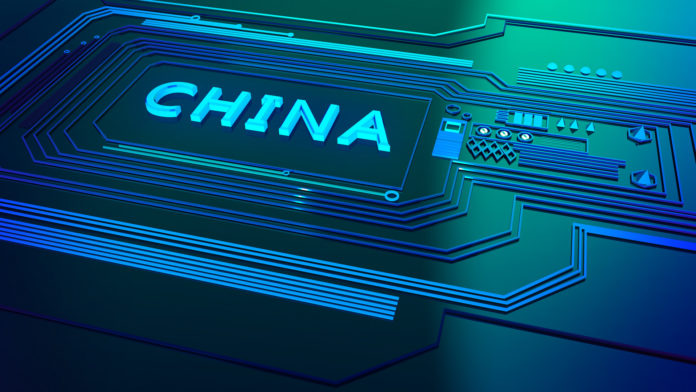 Lenovo may develop chips in the future
Yang Yuanqing, chairman of Lenovo Group, said in an interview that Lenovo Group's R&D investment increased by 40% last quarter, and strives to double in the next three years. The company will focus on investments in new IT fields, as well as components such as display, battery, chips and even software. At the same time, Lenovo may develop its own chips.
China's first NZEB will be put into use in Beijing
China's first near-zero energy building(NZEB) will be put into use in Beijing by the end of October this year. The building incorporates more than ten innovative energy-saving technologies such as ground source heat pumps, air source heat pumps, photovoltaic power generation, energy storage tanks, and full intelligent curtains. The full name of the building is "Beijing City Sub-center Smart Energy Service Center". It is an energy supply command service center that integrates customer service, emergency repair and dispatch.
China's first 3D printed municipal project will be completed in Shenzhen
China's first 3D printed municipal project is about to be completed in Bao'an District, Shenzhen. More than 1,000 3D printed concrete components have been basically installed, integrated and laid out in place. In April of this year, China Mcc20 Group joined forces with a team led by Professor Xu Weiguo from Tsinghua University to introduce new robotic 3D printing concrete technology and intelligent landscape engineering construction to create a 3D printed landscape with a total area of more than 5,000 square meters in the Shenzhen International Convention and Exhibition Center.
AI pharmaceutical company XtalPi secured US$400 million in series D round
Chinese AI ​​pharmaceutical company XtalPi has completed a US$400 million series D round, led by Orbimed, with participation from Sino Biopharmaceutical and existing investors such as Sequoia Capital China and 5Y Capital. According to reliable sources, its post-money valuation has exceeded RMB13 billion(US$2 billion). Less than a year ago, XtalPi raised more than US$300 million in series C round. The cumulative financing amount of more than US$700 million in one year set a new industry record.
(China Money Network's articles are curated and translated from credible Chinese media organizations with established brands, experienced editorial teams, and trustworthy journalism practices. However, we are not responsible for the accuracy of the information. For any questions, please reach out to our editorial department.)