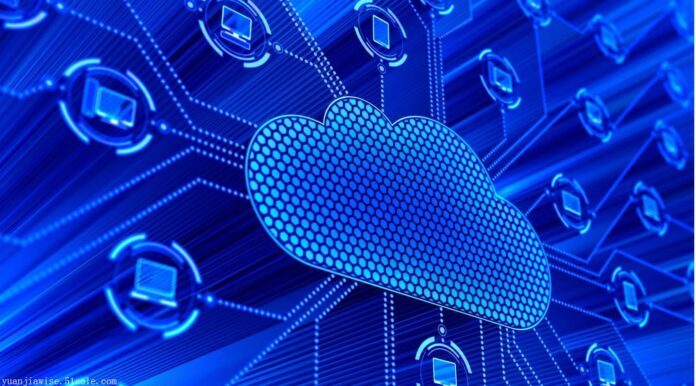 Lenovo announces establishment of Optimus Alliance
Liu Jun, executive vice president of Lenovo Group, announced that Lenovo will join hands with industrial partners to build an Optimus Alliance, an ecosystem covering smart manufacturing, smart cities, smart education and others. According to reports, Lenovo's intelligent IT engine "Optimus" is based on new IT architecture of end-side cloud network intelligence, including the GPaaS layer of the technical middleground and the general business middleground, as well as the VPaaS layer for different industry fields.
BYD becomes China's first auto company to mass-produce domain controllers
Wang Chuanfu, chairman and president of BYD Group, said that BYD's e-platform 3.0 adopts a new domain control electrical/electronic architecture. As a result, BYD became the first auto company in China to mass-produce domain controllers.
Huawei visited Dongfeng Auto Parts for cooperation exchange in IoV and autonomous driving
Chen Xinglin, vice president of Dongfeng Motor and chairman of Dongfeng Auto Parts, discussed with Meng Shaoyun, general manager at Huawei Hubei Branch, in fields such as IoV and autonomous driving a few days ago. Meng Shaoyun said that Huawei has been focusing on innovation and R&D in the ICT field for a long time, and looks forward to cooperation with Dongfeng Auto Parts in IoV, intelligent cockpit systems, and intelligent driving eco-system.
China's largest carbon fiber base put into operation
China National Building Material's 10,000-ton carbon fiber production line, the largest carbon fiber production base in China, has been officially put into operation in Xining. With a total investment of RMB5 billion, the project has broken through core technologies such as super-capacity polymerization and dry-jet wet spinning, and built the first domestic thousand-ton dry-jet wet-spinning carbon fiber production line with independent intellectual property rights.
(China Money Network's articles are curated and translated from credible Chinese media organizations with established brands, experienced editorial teams, and trustworthy journalism practices. However, we are not responsible for the accuracy of the information. For any questions, please reach out to our editorial department.)