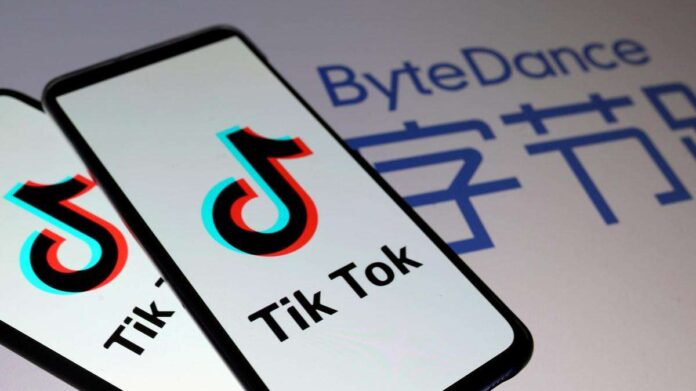 ByteDance launches new products involving metaverse and robot
ByteDance, the Chinese Internet company that owns popular short video app TikTok, will launch a number of new services, involving a metaverse-based social app "Party Island", a new search engine "Wukong Search", and an online game community "Lingxuan". In addition, ByteDance is also testing short-distance delivery robots.
China's first four-arm endoscopic robot approved for marketing
Microport Medbot announced that the company's self-developed Toumai endoscopic surgical robot has been approved for marketing by the National Medical Products Administration, becoming the first domestic four-arm endoscopic surgical robot authorized and put into clinical application. So far, Chinese endoscopic surgical robot market has formed a "1 + 2" pattern, including the American Leonardo Da Vinci surgical robot and Chinese "Miaoshou S" surgical robot, Toumai endoscopic surgical robot.
AutoX owns longest road network of over 1000 kilometers for autonomous driving
Chinese autonomous driving company AutoX announced that its autonomous driving area totals more than 1,000 square kilometers, which is currently the longest road network in China. In first-tier cities such as Beijing, Shanghai, Guangzhou, and Shenzhen, AutoX's driverless fleets can travel smoothly from main roads to urban villages. Up to now, AutoX has built a R&D team of nearly 1,000 people and its five major R&D centers in Beijing, Shanghai, Guangzhou, Shenzhen and Silicon Valley are recruiting technical talents.
SAIC Motor and SITRI co-launch a Chinese self-developed automotive chip fund
SAIC Motor announced today that it will make strategic cooperation with Shanghai Industrial Technology Research Institute(SITRI) and jointly set up a Chinese self-developed automotive chip fund to connect their respective advantageous resources, promote the acceleration of automotive chip application, and ensure that the automotive industry chain and supply chain are independent and controllable. The fund will actively promote the development and production of high-performance automotive chips, as well as investment in automotive electronics projects, and will become an open platform to attract more social funds.
Lenovo's smart solutions applied in Beijing Winter Olympics
Ice and snow athletes worldwide have gathered in Beijing. As the official partner of Chinese short track speed skating team, Lenovo Group has provided with intelligent products and smart solutions to help athletes gallop on the field and achieve curve transcendence. Lenovo's smart products and solutions include three major types of smart devices: high-performance intelligent terminal devices, IT infrastructure and smart training solutions. Among the intelligent products provided, the single-lead and three-lead physical health monitoring systems for heartbeat and others are innovative technological products independently developed by Lenovo and obtained medical device certificates.
(China Money Network's articles are curated and translated from credible Chinese media organizations with established brands, experienced editorial teams, and trustworthy journalism practices. However, we are not responsible for the accuracy of the information. For any questions, please reach out to our editorial department.)