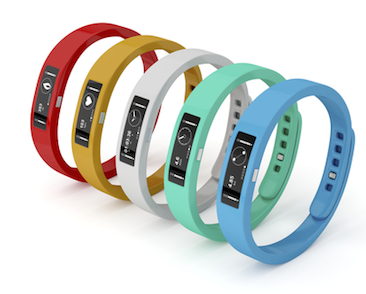 Intel Capital, Intel's global investment arm, says that its Intel Capital China Smart Device Innovation Fund has released its first investments totaling approximately US$28 million in several Chinese companies, according to a company announcement.
The investments demonstrate Intel's commitment to fostering Chinese technology innovation and accelerating China Technology Ecosystem (CTE) development in smartphones, tablets, wearable devices and the Internet of Things (IoT) market.
The companies that have received or will receive investment include iris recognition solutions provider EyeSmart Technology Ltd.; Shanghai Ailiao Information Technology Ltd., which provides professional mobile communication solutions and services for mobile games and applications in China; Shenzhen Fibocom Industrial Development Ltd., a professional IoT and mobile internet communications and location-based services (LBS) solutions provider.
Other companies include Guangdong Appscomm Digital Technology Ltd., a high-tech company that focuses on smart wearable devices and cloud-based applications; LeWa Technology (Shanghai) Co. Ltd., a mobile internet company specializing in customized Android operating systems.
"Smart and connected devices represent some of the most exciting new areas in technology, and with China maintaining one of the world's most robust technology ecosystems these technologies are poised for dynamic growth," says Ian Yang, president of Intel China.
The US$100 million Intel Capital China Smart Device Innovation Fund, established in April this year, aims to provide capital to Chinese companies focused on accelerating innovation of smart devices technologies in China.
The Intel Capital China Smart Device Innovation Fund is Intel Capital's third fund for China, after the US$200 million Intel Capital Technology Fund and the US$500 million Intel Capital Technology Fund II, which were established in 2005 and 2008, respectively.
Intel Capital started investing in China in 1998. Since then, it has invested over US$700 million in more than 120 Chinese technology companies.