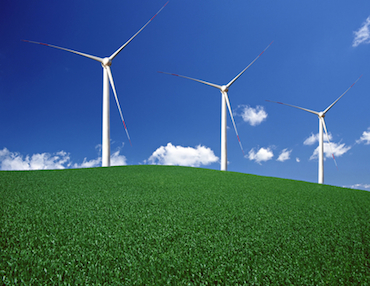 Quebec-based Canadian clean tech private equity firm Cycle Capital Management will support Qingdao City Construction Investment Group (QCCI) to set up a venture capital fund in Qingdao as part of an agreement to establish a strategic partnership between the two parties, according to a company announcement.
Under the agreement, QCCI will partner with Cycle Capital Fund III to invest in companies in the clean tech sector.
In return, Cycle Capital will support QCCI in setting up a venture capital fund in Qingdao. No specific details of the fund are disclosed.
Cycle Capital Fund III is a venture fund investing in companies at the commercialization stage. It reached a final close of US$108 million in July 2013, with the Government of Quebec contributing US$50 million.
"Building this type of partnership is one of the key elements to enable North American businesses in clean technology to access Asian markets with a greater probability of success," says Andrée-Lise Méthot, founder and managing partner of Cycle Capital.
She further noted that this partnership between QCCI and Cycle Capital will provide an opportunity for the portfolio companies wishing to expand and invest the Chinese market.
Cycle Capital has already promoted the establishment of a collaborative agreement with QCCI for two of its portfolio companies, Enerkem and Eocycle.
With assets under management of US$230 million, Cycle Capital invests in clean tech companies in Quebec and northeastern North America.
Founded in March 2008, QCCI is directly owned by the Qingdao municipal government and has total assets of nearly RMB100 billion investing in real estate, urban and rural development, construction, tourism, natural resources and financial services sectors.