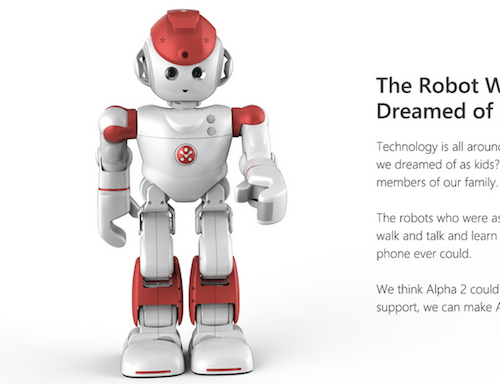 Shenzhen-based robot developer Ubtech and drone maker DJI, both backed by venture investors, were featured on the Chinese New Year's gala, highlighting the government's push toward innovation and entrepreneurship.
DJI has backings from Accel Partners and Kleiner Perkins Caufield & Byers (KPCB). It reportedly secured investment from New China Life Insurance Co Ltd, GIC and New Horizon Capital last September.
Ubtech received investments from Qiming Venture Partners, Chinese voice recognition software maker Anhui USTC iFlytek Co. and other individual investors.
The evening gala was watched by close to 1.8 billion Chinese in and outside of China.
Here is the video of Ubtech's robots performing a group dance: