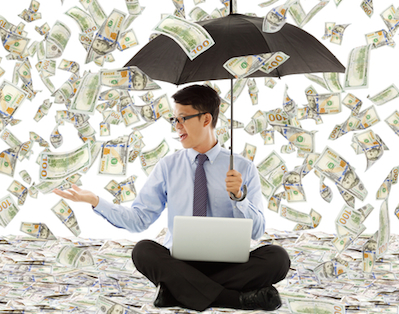 Singapore's Oversea-Chinese Banking Corp (OCBC) has agreed to acquire the wealth and investment Management business of Barclays Bank PLC in Singapore and Hong Kong for approximately US$320 million in cash.
The deal, which is done through OCBC's wholly-owned private banking subsidiary Bank of Singapore, is priced at 1.75% of the total assets under management by the Barclays unit.
Upon completion of the transaction expected toward the end of 2016, the US$18.3 billion under management at Barclays will be transferred to Bank of Singapore.
Bank of Singapore has sufficient internal cash to fund the acquisition, says a company statement.
The acquisition is expected to be accretive to OCBC Bank's earnings per share and return on equity after the first year.
The acquisition furthers OCBC's strategic goal of deepening its presence in its four core markets: Singapore, Malaysia, Indonesia and Greater China.