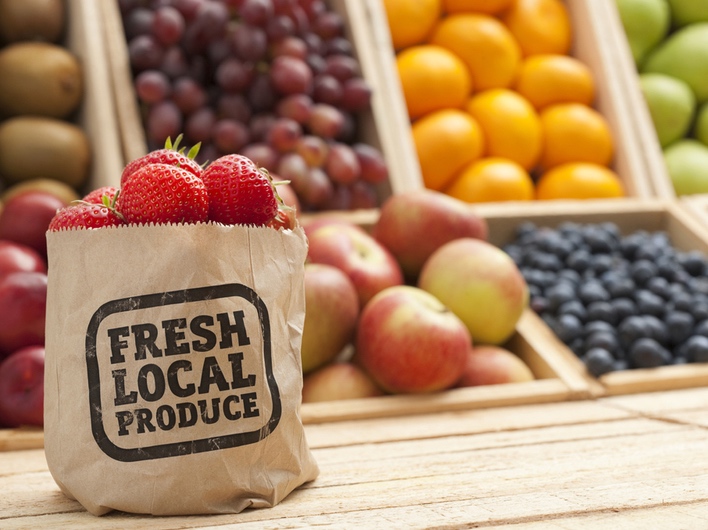 Chinese venture capital firm Tiantu Capital has led a RMB290 million (US$44 million) new funding round in FreshMarket, an online fresh food ordering platform.
To date, the company has raised over RMB700 million (US$107 million) in four rounds, according to a company announcement.
Founded in 2012, FreshMarket operates a fresh food online-to-offline platform, allowing customers to buy products such as vegetables, meat, milk and fruit via its mobile app. The fresh produce is delivered to a freezer deployed in residential compounds near the customer.
In 2016, the transaction value of all Chinese fresh food e-commerce platforms was RMB91 billion (US$14 billion), up 80% year-on-year. The market is estimated to reach RMB150 billion (US$23 billion) this year. But only 1% of the roughly 4,000 Chinese fresh produce e-commerce companies are profitable, according to China E-commerce Research Center.
FreshMarket currently operates in Shanghai, Suzhou city and Wuxi city, and has deployed over 2,000 freezers near residential buildings. It records over 60,000 average daily orders, the company said.
The start-up previously raised a RMB249 million (US$38 million) series C round led by Chinese investment firm Addor Capital last April. In 2015, it received a RMB180 million (US$27 million) series B round led by Tiantu. In 2013, FreshMarket completed a RMB45 million (US$7 million) series A round from ShareLink Capital.
The company plans to use the latest proceeds to enhance its supply chain and expand its business to more cities in China.