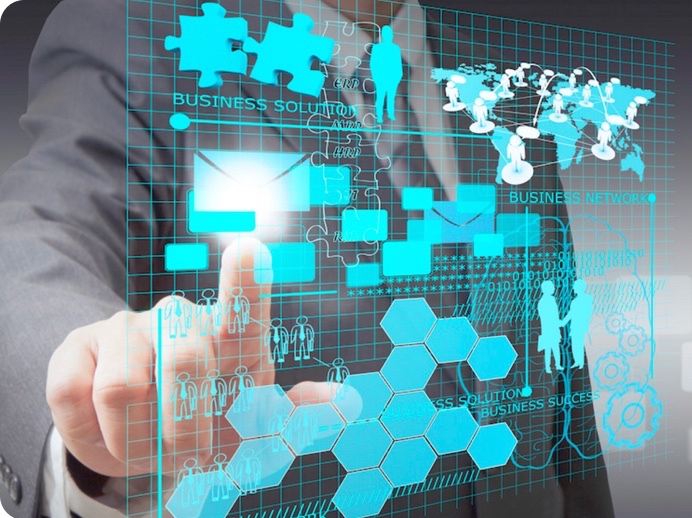 Sequoia Capital and Shunwei Capital have led a US$38 million series D round in London-based IP Analytic and Management platform PatSnap.
Singapore-based Qualgro Venture Capital also participated in the round, according to PatSnap's announcement. With the new round, PatSnap has raised a total of US$100 million.
Founded in 2007, PatSnap brought together an IP dataset with more than 120 million patents and makes this data accessible and usable for non-IP experts. It combines millions of data points from patents, licensing, litigation, and company information with non-patent literature. It has over 8,000 clients globally, with more than 4,500 clients in China.
"Since our initial involvement in PatSnap's Series C round, we have seen the company double its global employee base and on-board new clients at a phenomenal rate, demonstrating that there is real appetite in the market for tools which can help companies accelerate their rate of innovation," said Steven Ji, Partner at Sequoia Capital."
The firm plans to use the proceeds of this round to further invest in research and development, and expand its global operation.
"The challenges of developing, maintaining and making sense of such large and complex datasets are very strong barriers to entry, and what PatSnap has been able to achieve in such a short period of time is remarkable," said Tuck Lye Koh, founder and CEO of Shunwei Capital. "We wanted to re-invest because we firmly believe in the company's vision, and because of the massive potential for further growth as the company expands into new markets and geographies."