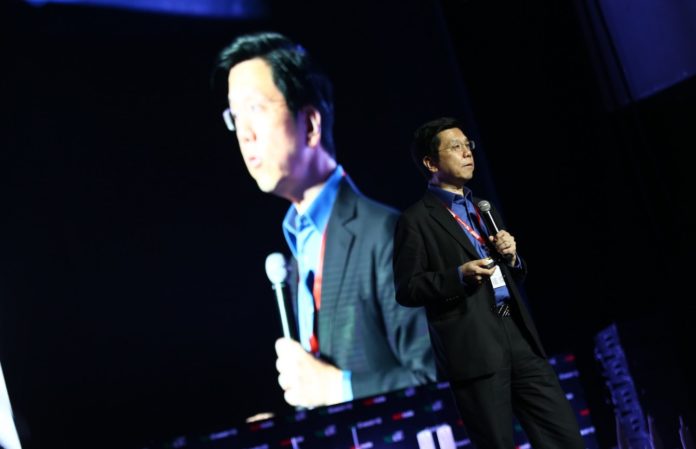 Sinovation Ventures, a Chinese venture capital firm, is looking to close its new RMB2.5 billion (US$361.40 million) RMB-denominated fund by the end of 2018. 
The new fund will seek for investment opportunities in the artificial intelligence (AI) sector with the potential participation of Chinese local governments and family firm, Bloomberg reported, citing Kai-Fu Lee, Chairman and CEO of Sinovation Ventures, at an event in Singapore on Tuesday.
Founded in September 2009, Sinovation Ventures has an estimated US$2 billion assets under management (AUM) between six USD and RMB funds, according to the company's website.
The company has over 300 portfolio companies in various field including AI, intelligent robotics, education, consumption upgrade, enterprise software and digital entertainment.
Companies under its portfolio include Chinese photo touch-up and selfie phone producer Meitu, Chinese online education firm VIPKID, Chinese online Q&A forum Zhihu, artificial intelligence firms Megvii (Face++) and Horizon Robotics, and bike-sharing firm Mobike.
The company had announced the closing of its US$500 million Fund IV in late April. The fund focused on investing in early and growth stage Chinese and US technology companies.
In addition, Sinovation Ventures had led a RMB60 million (US$8.66 milion) angel round of financing in Zhongshang Convenience Stores, a Chinese consumer upgrade company, in November 2018. It also participated in a US$110 million series B+ round of funding in Chinese online distribution platform Aikucun in late October 2018.
Headquartered in Beijing, the company also has offices in Shanghai, Shenzhen and Silicon Valley.