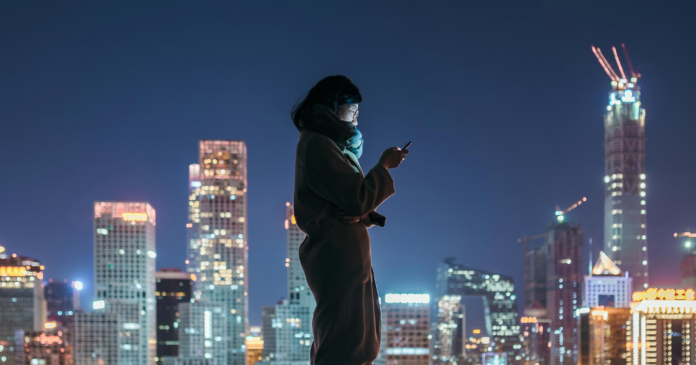 Oriente, a Hong Kong-based financial services and technology start-up, has completed a US$105 million initial financing round from its founders and Southeast Asia's wealthiest business families including members of JG Summit Holdings Inc. in the Philippines, Indonesia's Sinar Mas and Berjaya Group in Malaysia.
The new funding comes at a time when over 70% of about 600 million people in Southeast Asia are still unbanked, according to a statement released by Oriente on Tuesday citing KPMG.
Oriente was founded in 2017 by Skype Inc.'s co-founder Geoffrey Prentice, Hubert Tai, former chief operating officer of China's online Internet finance marketplace Lu.com, and Lawrence Chu, founder of private investment firm BlackPine Group. The company targets unbanked individuals and micro, small & medium Enterprises (MSME).
Leveraging technologies such as artificial intelligence, machine learning and data science, Oriente is building solutions that provide real-time credit scoring, digital and online-to-offline (O2O) lending, and other tailored financial services to customers in Southeast Asia.
The company provides loans to small businesses through a mobile app or offline in Southeast Asia. It has been rolling out more financial services, such as two recently-launched ventures, mobile app-based lender Cashalo in the Philippines and peer-to-peer (P2P) lending platform Finmas in Indonesia.
Oriente was founded for "underserved people and micro-entrepreneurs" to help them "build financial identities and participate in the global economy", said Geoffrey Prentice, co-founder of Oriente, in the statement.
The proceeds of this round will be used to help Oriente accelerate technology and product development, scale multi-market operations and power the growth of its digital solutions into new markets.