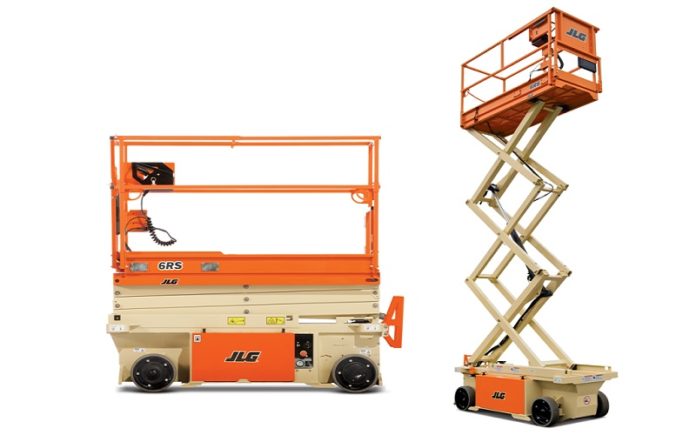 Zhongneng United, a Chinese aerial work platform equipment rental company, has raised US$50 million in a series B round of financing led by Chinese venture capital firm Source Code Capital, according to a statement released on its official website on Tuesday.
Chinese venture capital firm Buhuo Ventures, which specializes in the technology, media and telecom (TMT) area with RMB600 million (US$89 million) under management, also participated in this round.
Zhongneng United, fully known as Zhongneng United Digital Technology Co Ltd, was registered in October 2016 in eastern China's Nanjing city. The company provides engineering equipment rental solutions with a focus on aerial work platform equipment rental services.
The company said it has 10,000 fleets of engineering equipment, serving over 10,000 clients as of March 2019. The company has built a network of warehousing, logistics, marketing, and after-sales services in 33 cities across 22 provinces in China. The company has strategic cooperations with equipment manufacturers at home and abroad including JLG, Lingong Group and Haulotte.
"Zhongneng United has reconstructed the circulation and post-market of construction machinery through advanced technologies," said Wang Xingshi, investment vice president of Source Code Capital. "We believe that with the increasing popularity of construction machinery represented by aerial work platforms, Zhongneng United will become a leading engineering machinery service platform."
The Nanjing-based company raised RMB62.5 million (US$9.30 million) in a series A round of financing led by Buhuo Ventures in September 2018, after it secured tens of millions of yuan in a series pre-A round in July 2018.