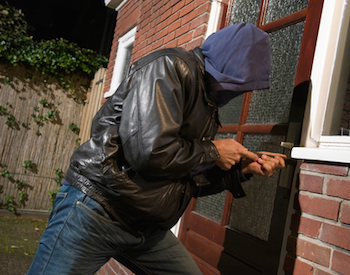 Beijing-based interior decorating contractor Sino Great Wall International Engineering Co., Ltd. is planning a reverse merger to list on the Shenzhen Stock Exchange with backdoor listing with Chinese fabrics manufacturer Shenzhen Victor Textile Industrial, according to a regulatory filing.
Beijing-headquartered Chinese private equity firm JD Capital invested in Sino Great Wall last year. It will hold 7% of the company after the completion of the transaction, according to the filing.
The planned backdoor listing is part of a growing trend where private equity or other investors are forced to seek alternative exit routes, such as reverse mergers or strategic sales, as China's IPO window remains largely unavailable to meet investors' massive liquidity needs.
In this deal, Sino Great Wall is to exchange all of its assets worth RMB3 billion (US$490 million) for Victor Textile's estimated asset valued at RMB589 million (US$80 million), with Victor Textile's shareholders buying existing shares of Sino Great Wall, which would match the value difference.
In April, mobile social networking service provider Beijing Digital Horizon Technology, with the backing of Israeli-Chinese private equity firm Infinity Group, Sequoia Capital and Lightspeed Venture Partners, planned to list on the Shenzhen Stock Exchange through a reverse merger with Hangzhou New Century Information Technology.