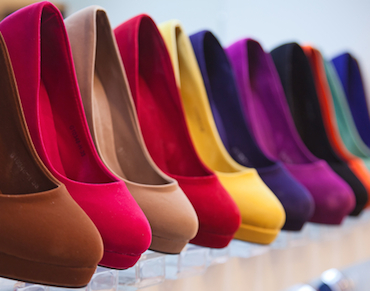 Fujian province-based shoe O2O (online-to-offline) platform Wanxie Cloud Mall has received RMB120 million (US$19.5 million) angel investment from Shenzhen-based home furnishing firm Bofu Group, according to Wanxie Cloud Mall's official Weibo account.
Launched in June this year, Wanxie Cloud Mall provides e-commerce platforms and offline shoe stores to help consumers purchase shoes in a more intelligent way.
The company says it plans to use the proceeds on building up its offline shoe store network nationwide.