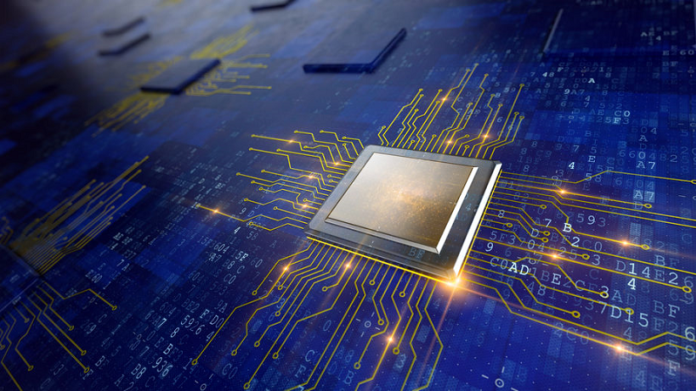 SMIC Co-CEO Zhao Haijun said on the fourth quarter earnings conference call today that "So far, no customers have been found determined to leave SMIC." The Chinese chip maker can ensure continuous production for three months.
SMIC has established a special team and is actively working with suppliers to ensure chemical materials and gases will not be discountinued within three months, and accessories will not be discontinued within six months.
In terms of advanced manufacturing processes, SMIC was forced to adjust its customer structure and production capacity structure due to external factors. Zhao Haijun said this also caused additional costs.
He said that SMIC will cautiously expand production of advanced process technologies this year, and will also consider strengthening the components developed on the first and second generation FinFET multi-platforms to expand the reliability and competitiveness of the platform.
SMIC said that it expects to invest 4.3 billion US dollars as capital expenditure in 2021, most of which will be used for the expansion of mature processes, and a small part will be used for advanced processes.
This shows that SMIC's focus in the short term this year has shifted from advanced processes to mature processes. This is a helpless move under the current external situation of US export bans and is based on investment efficiency considerations.
Due to the impact of SMIC's major customer Huawei's inability to use SMIC to make Huawei chips, SMIC was forced to adjust its customer structure and production capacity structure, resulting in a sharp decline in SMIC's advanced process revenue.
The 28/14nm process revenue fell sharply from 14.6% in Q3 last year to Q4's 5%, and the proportion of revenue from processes below 55/65nm has increased.
Zhao Haijun mentioned in the conference call that although SMIC had completed the target of 15,000 pieces of installed capacity at the end of last year, it had not yet reached the economic scale. If further production expansion is needed, the export license application process is required and has great uncertainty.
It can be seen that the direct impact of the US ban on SMIC is that it restricts supplies and hinders the development of advanced manufacturing processes. However, SMIC's opportunity is that in the second half of 2020, global wafer production capacity was tight and prices rose, which directly drove SMIC's revenue and profits to increase year-on-year.
On the evening of February 4th, SMIC's 2020 Q4 results showed that operating income for the quarter was US$980 million, a year-on-year increase of 16.9%; profit was approximately US$257 million, a year-on-year increase of 189.7%; gross profit margin was 18.0%.
SMIC CFO Gao Yonggang said that the annual revenue target for 2021 is between 10% and 20%. However, under the influence of being included in the entity by the United States, there are still huge uncertainties in SMIC's operations in 2021.