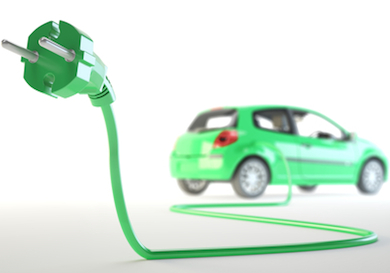 Beijing-based Chinese online video company LeTV Holdings Co., Ltd. plans to build electric cars in China to fight against the country's worsening air pollution, according to the Weibo account of the company's chairman Jia Yueting.
The move will see the Shenzhen-listed online video firm compete directly with Chinese car makers including BYD Auto, SAIC Motor Corporation, Brilliance Auto Group and Beijing Automotive Group, which produces their own models of electric vehicles, as well as U.S. electric car maker Tesla Motors that entered the Chinese market earlier this year.
The company has been researching independently during the past year in order to build the "best Internet smart electric vehicle" and to "establish an automobile Internet ecosystem", says the short statement without giving specifics.
The project, which LeTV calls "Super Electric Eco-System", will solve urban smog and traffic congestion, allowing everyone to breathe clean air.
In August, CITIC Securities Co. Ltd. said it would invest RMB500 million (US$81.3 million) in LeTV.com, a subsidiary of LeTV, to explore opportunities in the Internet finance sector in China.