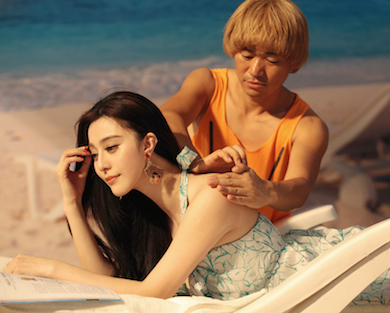 Shenzhen-listed television and film production firm Beijing Enlight Media Co., Ltd. plans to establish a venture investment fund with a target of RMB1 billion (US$160 million), to invest in the Internet, media and entertainment, e-commerce and healthcare sectors in China, according to a regulatory filing.
Enlight Media will commit RMB200 million to the fund as a limited partner. It will team up with a Shanghai investment firm to jointly launch the investment vehicle, and raise the remaining capital from third-party investors.
The fund, named Huaxing Enlight Venture Investment LLC, aims to acquire equities and convertibles in private companies in order to make decent returns for investors, says the filing.
Enlight Media is behind 2012's hit movie, Lost In Thailand, which grossed over RMB1 billion in theaters.