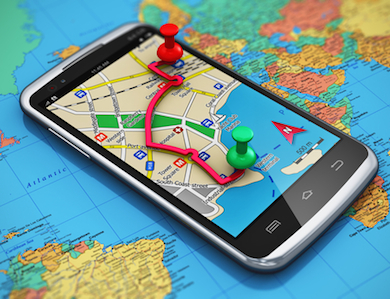 Guangzhou Etrans Transportation Information Co., Ltd., backed by Sequoia Capital, is to be acquired by Shenzhen-listd Jiangsu Xinning Modern Logistics Co., Ltd., affording Sequoia a profitable exit via a trade sale, according to a regulatory filing.
Xinning Modern Logistics is to issue new shares for the 100% acquisition of the Guangzhou-based GPS mapping firm Etrans for around RMB720 million (US$116 million).
In 2010, Sequoia injected RMB35 million in Etrans, and put in another RMB5 million in 2012.
Sequoia holds 25.66% of Etrans as of June 30, 2014, according to the filing, indicating it could achieve at least over four times return of its original investment. The return ratio could be higher if Xinning's share price continues to increase further.
Xinning Modern Logistics says the acquisition of Etrans is to help it build up its smart third-party supply chain and logistics systems.