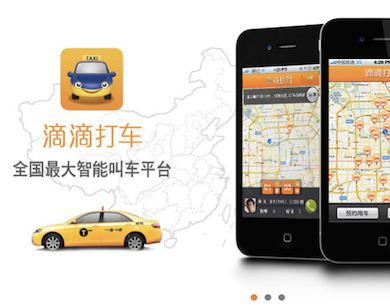 Beijing-based taxi-hailing mobile app maker Didi Dache has completed US$700 million series D financing led by Temasek Holdings, DST Global and existing investor Tencent Holdings Limited, according to Chinese media reports.
The massive financing round was reported earlier this year without specifying the investors.
Launched in September 2012, Didi Dache received US$3 million series A financing from GSR Ventures in 2012.
In April 2013, it received US$15 million series B financing from Tencent, and completed nearly US$100 million series C financing round led by CITIC Private Equity, Tencent and other unnamed investors in January 2014.
(Update on January 8, 2015: The financing round is confirmed by information posted on Didi Dache's official website.)