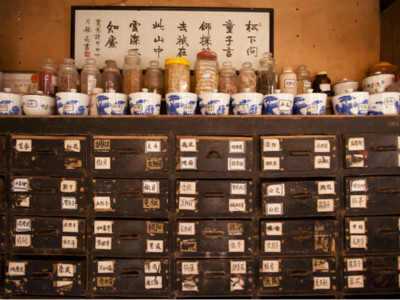 Hong Kong-listed China Traditional Chinese Medicine Co. Limited has agreed to acquire 81.48% of Jiangsu province-based Jiangyin Tianjiang Pharmaceutical Co., Ltd., which is backed by China International Capital Corporation (CICC), according to a company announcement.
The cash transaction, which would allow two CICC funds to make an exit from its investment in Tianjiang Pharmaceutical, is valued between HK$9.5 billion (US$1.23 billion) and HK$10.4 billion (US$1.34 billion), depending on the final settling prices.
CICC Jiatai (Tianjin) Equity Investment Fund Partnership and CICC Jiatian (Tianjin) Equity Investment Partnership (Limited Partnership) have agreed to sell 32.34% of Tianjiang Pharmaceutical to the buyer.
It's unclear when and how CICC invested in the company.
Other sellers of Tianjiang Pharmaceutical's shares include company founder Zhou Jiali, who has also conditionally agreed to sell her stake of 8.62%.
Shanghai Jahwa United, Guangdong Keda Clean Energy, Zhuocheng Venture Capital, and two individuals are also selling a total of 40.52% to the buyer.
Tianjiang Pharmaceutical currently produces approximately 700 types of single-herb concentrated granules.
For the six months ended 30 June 2014, its sales revenue reached RMB1.46 billion (US$230 million).