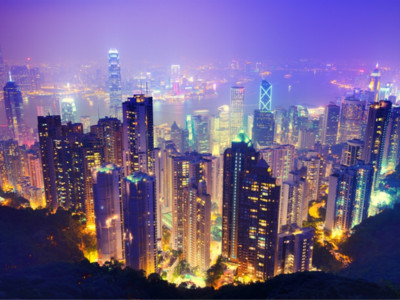 Chinese e-commerce giant Alibaba Group Holdings plans to set up a non-profit Hong Kong Young Entrepreneurs Foundation that aims to raise HK$1 billion (US$129 million) in total capital to boost entrepreneurship among young people in Hong Kong, according to Alizila, Alibaba's affiliate news website.
The Alibaba Hong Kong Young Entrepreneurs Foundation will provide financial and technical support to local young entrepreneurs to sell their products to the Mainland China via Alibaba's shopping website Taobao.com and Tmall.com.
Start-ups with great potential will be granted a professional investment and operating team by Alibaba. They will work closely with these companies-in-initial-phase and offer mentoring and assistance.
This venture investment program is expected to launch in the second half of this year.
Profits generated from these investments will be retained to the foundation and be used to re-invest.
"We hope to create life-changing opportunities so that Hong Kong's young people have an opportunity to build thriving businesses that will serve as a bridge between Hong Kong and mainland China," says Jack Ma, executive chairman of Alibaba Group.
In addition to the venture capital flowing to Hong Kong youths, Alibaba also said that the company will select 200 local university students to make internship there.
The foundation is the first initiative launched by Alibaba Group to exclusively support Hong Kong entrepreneurs.