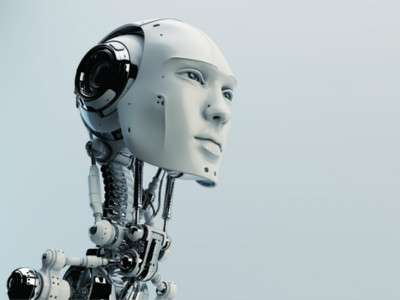 Shenzhen-based laser technology processing manufacturer Han's Laser Technology Industry Group Co., Ltd. and Guosen H&S Investment Company Limited, the private equity arm of state-owned financial service company Guosen Securities Company Limited, plan to jointly establish a RMB1 billion (US$160 million) industrial fund to invest in the robot and artificial intelligence sector, according to a securities filing.
Han's Laser Technology has committed RMB200 million to the fund, while Guosen H&S Investment will be in charge of raising the remaining capital commitments from third-party investors.
The industrial fund will be managed by an asset management company jointely established by the two parties with a total registered capital of RMB10 million. Han's Laser Technology will take a 49% stake in the manager, while Guosen H&S Investment will take the remaining 51%.
Han's Laser Technology says it will use this robot industry fund to improve its competitiveness in high-tech sectors including automation systems integration, linear motors, and visual identity.
The news came after Han's Laser Technology's announcement in November 2014 that it was planning to set up a RMB500 million (US$80 million) robot industrial fund with Shenzhen-based First Capital Investment Management Co., Ltd.
Founded in 1996, Han's Laser Technology is a Shenzhen-listed laser equipment manufacturer with market value of over US$2.15 billion. The company has seven regional centers and more than 105 service offices all over China.