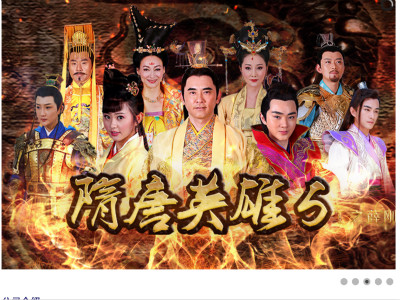 Beijing-based private equity firm Heaven-Sent Capital Management Group Co. has invested RMB200 million (US$32 million) in Shenzhen-listed television and movie producer, Great Wall Movie and Television Co.,Ltd., according to a security filing.
Great Wall will issue 50.7 million shares via a private share placement at RMB17.26 apiece, for a total amount of RMB875 million, to seven investors, including one fund management firm established by the Great Wall Group Co., Ltd.
Upon the completion of transaction, Heaven-Sent will hold a minority stake of 2.01%.
Jiangsu Juhe Capital Management will acquire RMB58 million worth of shares. Other investors include several mutual funds and individual investors.
Great Wall is one of the largest film and television media agencies in China, focused on the investment, production, distribution and advertising of television drama.