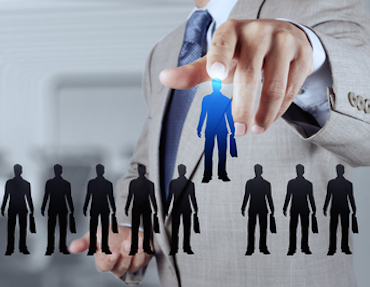 Baring Asset Management has appointed Edmund Chong as head of sales, client service and business development – distribution, Asia ex Japan. He is based in Hong Kong and reports to Gerry Ng, chief executive officer, Asia ex Japan, according to a company announcement.
Chong joins Barings from HSBC Global Asset Management, where he was the head of sales, wholesale business.
His prior experience includes senior roles at BNP Paribas Investment Partners, SG Asset Management and Franklin Templeton.
Before then, Edmund started his career as a research manager at Harris Fraser International Limited.
"(Chong) brings deep experience of the industry and our key distributors to the firm and joins to lead the Mutual Fund Distribution business at an exciting time as we prepare to launch the Barings Hong Kong domiciled fund range," says Gerry Ng.