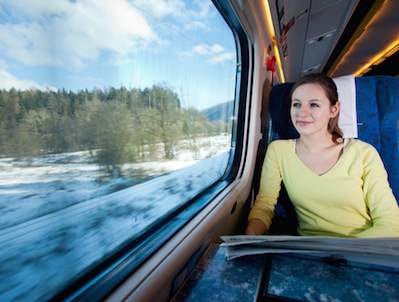 Connecticut-based online travel booking website Priceline Group Inc. has agreed to invest an additional US$250 million in Chinese travel service group Ctrip.com International Ltd., according to a joint announcement.
The investment will be made via a convertible bond. In addition, NASDAQ-listed Ctrip has granted permission to Priceline to acquire Ctrip's American Depositary Shares (ADS) in the open market.
Upon completion of the above transactions, Priceline may hold up to 15% of Ctrip's outstanding shares.
This investment follows a partnership established between the two companies in 2012, which was expanded in August 2014 with a US$500 million investment by Priceline.
The two companies will continue their existing partnerships and cross-promote hotel inventories.
Founded in 1999, Ctrip is the largest consolidator of hotel accommodations and air tickets in China in terms of the volume of the transactions booked by the end customers.
With its operational headquarters in Shanghai, it has branches in nine other major cities in China, including Beijing, Guangzhou, Shenzhen, Hong Kong, Xiamen, Wuhan, Chengdu, Qingdao and Shenyang. The company also maintains a network of sales offices in about 45 cities in China.