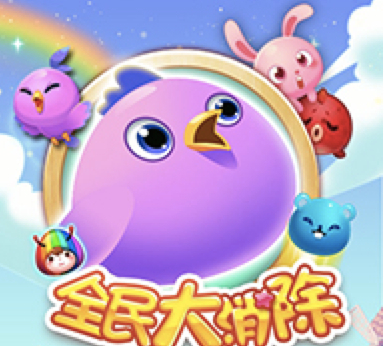 Shenzhen-based mobile game publisher iDreamSky Technology Limited, backed by Legend Capital and Redpoint Ventures, has received a take-private proposal from its chairman and CEO with a valuation of approximately US$609 million, according to a company announcement.
Michael Xiangyu Chen plans to acquire all of the outstanding shares of the company not already owned by him for US$14 per American Depository Share (ADS), or a 3.8% discount to the company's last closing price before the announcement on June 15.
Most go-private proposals offer a premium to the company's current trading price. The unusual discount for iDreamsky is due to a 38% rally of the company's stock price between June 9 to 12.
In August 2014, iDreamSky completed an initial public offering on the NASDAQ at US$15 per share, raising a total of US$115.5 million.
According to its IPO disclosure, Legend Holdings and Redpoint Ventures each would own a 15.8% and 12.8% stake after the float. Tencent Holdings Limited would own 16.9% post completion of the IPO.