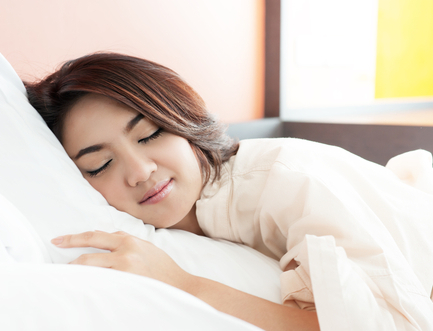 Shenzhen-based Sleepace, a non-wearable smart device that monitors and helps improve sleep quality, has raised RMB44 million (US$7 million) series B round of financing led by Luolai Home Textile Co., Ltd., according to a company announcement.
Chinese e-commerce firm JD.com Inc. also participated in the round.
The company says it will use the proceeds on product development, international marketing and brand improvement.
At the same time, Sleepace, Luolai Home Textile and JD.com will establish a strategic partnership to develop, manufacture and sell smart home devices.
Founded in 2011, Sleepace received approximately RMB10 million series A financing from Gobi Partners in 2014, according to the announcement.
Sleepace's main product is a sleep sensor tucked under the mattress to monitor sleep quality and other key health metrics.