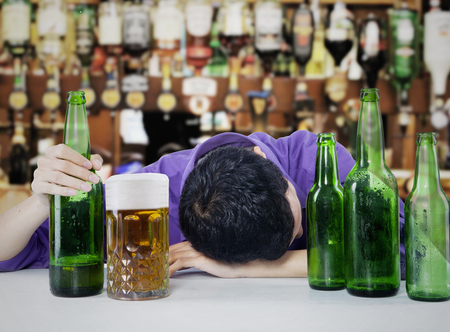 Beijing-based alcoholic beverage e-commerce company Jiuxian.com has raised RMB500 million (US$80 million) in its seventh round of financing from little known Merrysunny Wealth and other unnamed institutional and individual investors, according to a company announcement.
The company says its valuation has been increased to RMB6.5 billion (US$1.05 billion) after this new round.
The proceeds will be used to further expand the company's market share in the B2C field, and accelerate the development of its O2O (online-to-offline) business, jiukuaidao.com, and its line of customized brands for online sales channels.
The company also said that it would submit an application for a listing on China's new over-the-counter (OTC) equities market within the next month.
It hopes to eventually list on the Hong Kong GEM board or to the Strategic Emerging Industries Board being launched by the Shanghai Stock Exchange.
Founded in 2009, the firm has previously completed six rounds of funding, securing a total of RMB930 million (US$150 million).
In 2014, Jiuxian.com raised RMB300 million (US$48.8 million) series F financing led by China Development Bank Capital Corporation Ltd. (CDB Capital), and RMB260 million series E financing.
In 2013, it completed RMB165 million series D financing from investors including Rich Land Capital, Oriental Fortune Capital and Sequoia Capital.
In 2012, the company secured its series C round, raising RMB200 million from Rich Land Capital.
In 2011, it received tens of millions U.S. dollars series B funding from Oriental Fortune Capital and Sequoia Capital, as well as US$20 million series A funding from Guangzhou-based alcohol company Yuekeung Winery, according to information posted on its website.
Jiuxian.com claims to be the largest alcoholic beverage e-commerce company in China, providing high-grade wines for customers. It currently has numerous operation centers in Beijing, Shanghai, Guangzhou, Tianjin and Wuhan.
(Update on August 7, 2015: Jiuxian.com confirmed the fundraising in an announcement.)