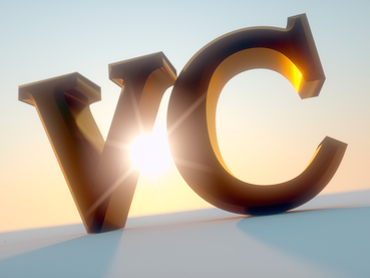 Li Yinan, a former GSR Ventures partner focused on the telecommunications and Internet sectors, has been accused of insider trading during his time at the venture capital firm from 2011 to 2015.
The case was heard yesterday the the Shenzhen City Intermediate People's Court. Prosecutors accused Li of insider trading of Shenzhen-listed numeric control device maker, Wuhan Huazhong Numerical Control co., Ltd. in 2014.
Li, 46, has denied any wrongdoing.
According to Chinese media reports, prosecutors accused that Li, a former Huawei colleague with Huazhong Numerical Control's president Li Xiaotao, met multiple times and obtained insider information during the time when the company was planning a major merger deal.
Li made over RMB7 million in profits based on the insider information via his brother-in-law and mother's stock accounts, prosecutors accused.
Li argued that he did not obtain any insider information from Li Xiaotao. His trading activities of this stock were consistent to his personal investment strategy.
Le started his career at Huawei, becoming a vice president at the young age of 27.
He left Huawei in 2000 to start a broadband technology firm, which was acquired by Huawei in 2006.
Li rejoined Huawei after the deal, and left in 2008 to become chief technology officer at Baidu Inc.
In 2011, he joined GSR Ventures as a partner. Li left GSR in 2015 to start a Beijing-based smart electric vehicle company.
Rumors surfaced in 2015 that Li was being investigated by Chinese regulators, but the company said that he was in the U.S. on sick leave.
According to legal documents, Li was under arrest in Shenzhen as early as June 2015.