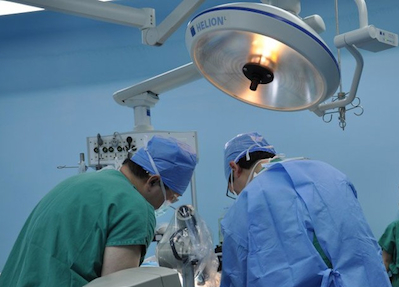 Chinese hospital operator Zhongmei Healthcare Group, in which the Carlyle Group made a US$64 million investment, is seeking an initial public offering in Hong Kong.
In a securities filing, Zhongmei says Carlyle made a US$64 million pre-IPO investment to take a 15.7% stake of the company in January 2016.
In the planned IPO, the company is aiming to sell 25% of itself to the public.
Pricing and other financial details have not been determined.
Zhongmei Healthcare owns three specialty hospitals and manages one specialty and two general hospitals in Hubei and Hunan province in China.
As of the end of 2015, Zhongmei's hospitals own 1,235 beds and recorded 472,548 outpatients and 28,207 inpatients last year.