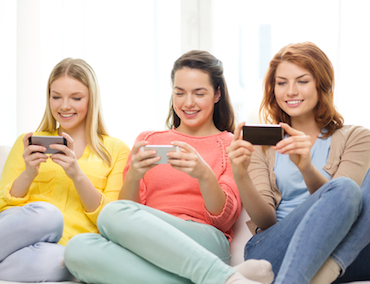 Xiamen-based mobile app developer Meitu Inc. is reportedly raising around US$200 million in a new venture round with a valuation of more than US$3 billion, according to media reports.
The photo retouch app developer received US$10 million series C financing from Qiming Venture Partners in 2014, and completed two venture financing from Sina Weibo, IDG Capital Partners and otheres before that.
The company is also planning an overseas initial public offering perhaps in Hong Kong as soon as this year, say the reports.
Meitu's apps help users edit and share selfies photos and has 270 million monthly active users.
It is expanding into facial recognition and smartphones, partnering with Foxconn Technology Group to expand in Southeast Asia and India.