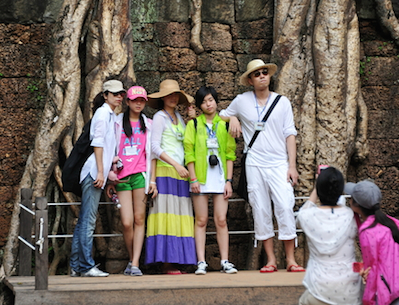 Chinese short-distance travel service platform Yaochufa has raised RMB550 million (US$85 million) series D round of financing from Beijing UTour International Travel Service Co., Tongchuang Jinding Investment Management and China Capital Management, a unit of CITIC Holdings.
UTour and Yaochufa plans to cooperate to expand Yaochufa's overseas products and other services.
Launched in 2011, Guangzhou-based Yaochufa previously received series A financing from Innovation Works the following year, and US$8 million series B round from Vertex Venture Holdings and Innovation Works in 2013.
It received US$35 million series C round from Sequoia Capital, Tiantu Capital, Vertex and Innovation Works in 2014.
Yaochufa focuses on customized and innovative travel products and services, especially weekend get-away travel packages.