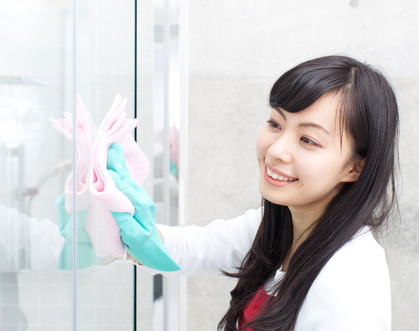 Beijing-based home cleaning service booking app eJiaJie, backed by CDH Investments, Tencent Industry Win-Win Fund and others, has officially listed on China's New Third Board, the National Equities Exchange and Quotations (NEEQ)
The company, the first among a number of venture-backed on-demand home cleaning service providers to list, said its IPO application was approved in early March.
Based on the initial public offering, the company currently has a market capitalization of RMB800 million (US$124 million), despite recording a loss of RMB30 million during the first seven months of 2015.
eJiaJie previously said that it expects to break even in 2016.
Founded in 2012, eJiaJie completed an undisclosed series C round of financing from CDH Investments, DT Capital Partners, Tencent Industry Win-Win Fund, DFJ, an unnamed Chinese brokerage firm, and other investors in July 2015.
Previously, the O2O (online-to-offline) start-up received US$4 million series A round from Tencent Holdings Limited and others in 2014, and tens of millions U.S. dollars series B round led by DT Capital in February 2015.
Tencent Industry Win-Win Fund holds a 12.86% share of eJiaJie, and is the largest institutional investor shareholder of the company.