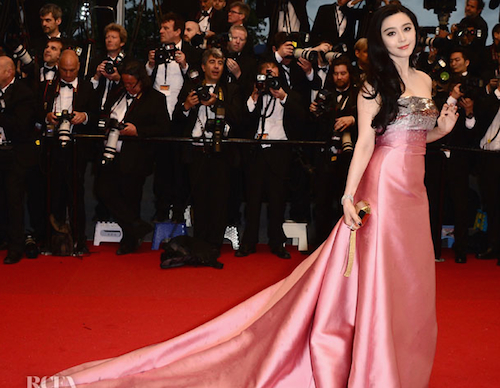 China's securities regulator has prohibited Chinese public companies from raising capital via follow-on share issuance to invest in Internet finance, gaming, film and virtual reality (VR) companies, according to reports by Caixin Media.
The restriction applies to public companies operating in industries vastly different from those prohibited sectors.
For example, a publicly listed cement producer can raise money from investors to invest in the photovoltaic industry, but should not enter the mobile gaming sector.
"If a public company cannot manage its main business well, the act of raising investor money to get into virtual industries that have nothing to do with its own operations is most likely speculation," the reports cited an insider.
The ban underscores the Chinese regulator's concern that these type of transactions are sometimes used to mask murky deals, or helping inflate an asset bubble in the Internet finance, film and VR sector.
In March, the China Securities Regulatory Commission (CSRC) started tightening approvals for such follow-on capital raising by some public companies, hoping to channel capital into the real economy.
That month, Shenzhen-listed Chinese film production company Zhejiang Talent Television & Film Co., Ltd. said it planned to acquire a two-months-old company established by famous Chinese actress Fan Bingbing.
Based on disclosed information, the acquisition may value Fan Bingbing's company at a minimum price of RMB870 million (US$134 million), compared to the company's registered capital of RMB3 million.
The deal caught the attention of Chinese regulator, and may have pushed the CSRC to further crack down on similar speculative deals.
(Update on April 12, 2016: Chinese media reports said later yesterday that these type of transactions are not completely banned. Reasonably priced transactions that are not speculative in nature can still proceed.)