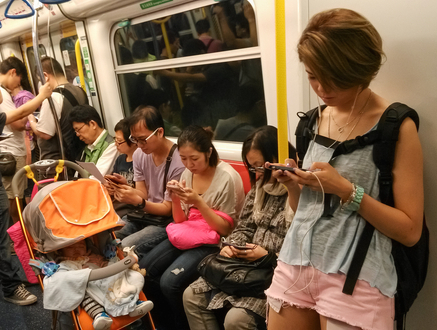 Chengwei Capital has led a nearly RMB100 million (US$15 million) series A round in a Shenzhen-based mobile phone recycling start-up Huishoubao, with participation from CITIC Capital, according to Chinese media reports.
Established in 2014, Huishoubao received several million U.S. dollar angel investment in August 2015.
The company says it will use the latest proceeds to expand its online platforms and improve services.
Huishoubao claims it has recycled several million used mobile phones in total, and served nearly one million users.
The collected used phones are either refurbished and put back to the market, or sold to mobile phone suppliers for parts extraction.
Established in 1999, Chengwei Capital is a private investor based in Shanghai. The company focuses on taking large stakes in private enterprises and actively helps them grow. There is no information on how much capital the firm manages.