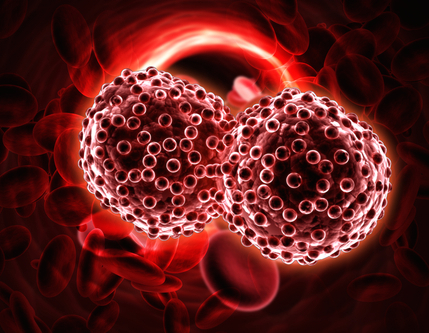 Chinese drug maker Shenzhen Hepalink Pharmaceutical plans to invest US$60 million in TPG Biotechnology Partners V, L.P., which mainly targets biomedical technology and life science companies, the company announced in a statement (in Chinese).
In December 2014, Shenzhen Hepalink Pharmaceutical committed US$22 million to TPG Capital's previous biotech fund, TPG Biotechnology Partners IV, L.P.
TPG Biotech is TPG's life science venture capital platform. With US$1.2 billion in assets under management, TPG Biotech focuses on subsectors such as therapeutics, medical devices, and healthcare services.
Since 2002, TPG Biotech has invested in more than 50 life science businesses.
It currently has dozens of portfolio companies including Genomic Health and Galleon Pharmaceuticals.