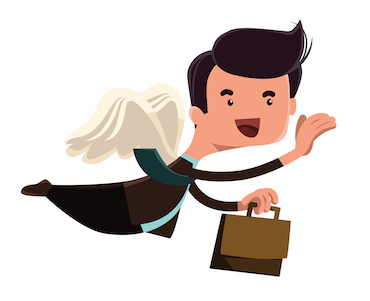 Shenzhen Bay Super Angel Fund, an angel investment vehicle initiated by state-owned Shenzhen Investment Holding Co., Ltd and led by Shenzhen Bay Technology Co., Ltd, has been established with TopoScend Capital, Fortune Venture Capital and Green Pine Innovation as venture backers.
The market-oriented investment fund will make direct early stage investments including angel and Pre-A round in high quality projects and start-ups. It will also provide incubation services, according to official Chinese media reports.
The establishment of the fund was announced at the one-year anniversary of the Shenzhen Bay Venture Square, a government-led effort to attract innovative projects and venture firms to the coastal city.
Firms including Legend Star, JD Smart, Innovation Works, SUVC (Sino-US Venture Capital), Green Pine Innovation have opened offices in the Shenzhen Bay Venture Square in the past year, according to the reports.
Nearly 30 innovation projects were able to raise series A round or A+ round financing under the program.